Mud flaps?
02-11-2019, 11:05 PM
Senior Member
---
I ordered the Husky Liners mud guards because I liked the look of them as they were a bit more rounded at the bottom than the weather techs. The Husky Liners were also slightly cheaper with a lifetime warranty. Both Husky and WeatherTech are no drill
02-12-2019, 08:42 AM
---
Just ordered a set of the Weathertechs. The other night after driving through some wet weather, SWMBO went to get out, drug her pants on the muddy running board, and said I needed some, so there we are.
02-12-2019, 09:13 AM
---
I still get mud buildup on the factory side step bars, especially under the rear doors on my Crew Cab but have both the front & rear mud flaps to protect from rocks, mud, whatever else. The mud build up at times scraps on the door when opening & closing. The OEM mud flaps have disintegrated, first on the front when I noticed one day that the inside half of the flaps was totally gone, and now the rears have split so it won't be long before they will be falling off.
02-12-2019, 11:10 AM
---
I installed Husky flaps and I love them. Very easy install and no drilling.

I went with Husky because I previously had installed the Husky wheel well liners and heard that the WeatherTech flaps don't play well with the Husky liners.

I'd recommend the Husky liners for you as it'll keep the mud in the wheel well and not up against the frame and undercarriage. They also make it much easier to clean your undercarriage.
02-12-2019, 12:32 PM
Senior Member
02-12-2019, 02:02 PM
---
Weathertech and Husky have been our two most popular setups. Happy to put a package together for you with mud flaps and interior mats as well. Let us know if we can help.
__________________
Facebook
|
Instagram
Contact Us:
[email protected]
Site:
www.apollo-optics.com
02-12-2019, 03:16 PM
---
Didn't want to put mudflaps on my 2018 XLT either, but I did so that I wouldn't have a messy truck from the splatters.
Doesn't look as bad as I thought it would. The mudflaps are quite small. I went with Weathertechs.
02-12-2019, 04:13 PM
Junior Member
Join Date: Sep 2017
Posts: 20
Likes: 0
---
I went with the Gatorbacks and No Drill brackets on my 2017 F150 Screw after having one of the OEM flaps rip off during the winter. They offer way more protection than the OEM ones did, and since they are flexible rubber they won't rip off going through snow and mud. Highly recommend them 👌.
02-12-2019, 04:33 PM
Duraflap
---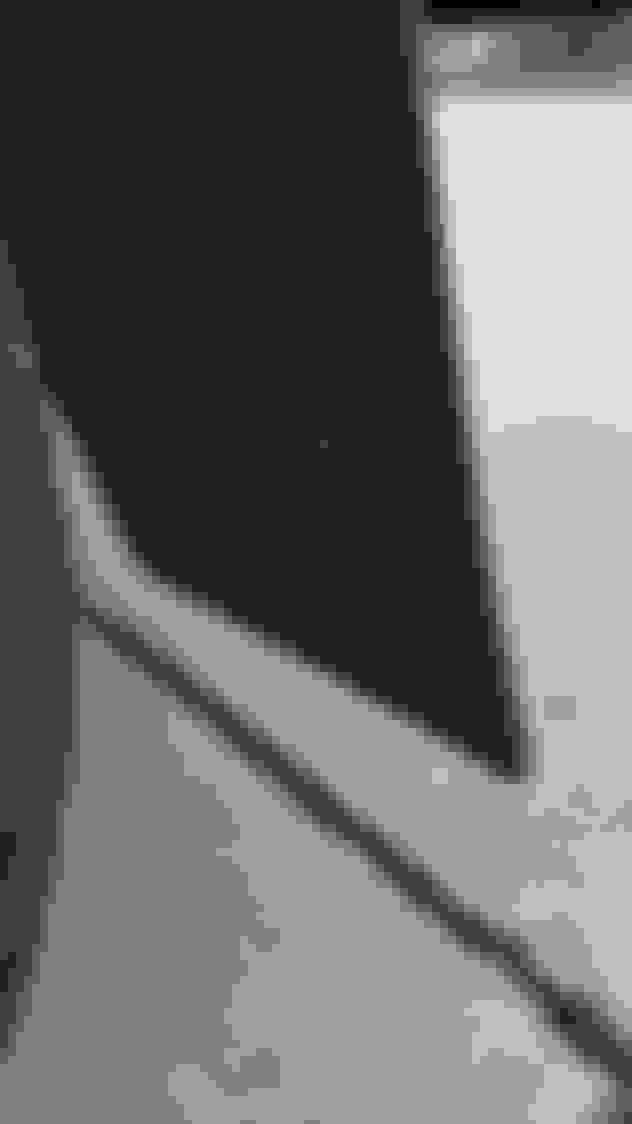 Duraflap no drill. I got the longer version but you can get custom sizes and weights too. I got the black powdercoated weights on mine. These are much longer than the Weathertech or Huskys.
---
Last edited by SHO4CY; 02-12-2019 at

04:55 PM

.