1976 F-150 fuse block wiring problem
02-11-2019, 03:07 AM
Junior Member
Join Date: Feb 2019
Posts: 2
Liked 0 Times in 0 Posts
1976 F-150 fuse block wiring problem
---
Trying to do a quick swap out of the OE glass fuse, fuse block for an aftermarket generic blade style. I know all the wiring colors and what fuses the wires went to but I just need to know which wires are to be connected to the main positive and main negative if it was set up that way originally. Could I be going about this all wrong and just not seeing it and should I go with a different fuse block than the one I show below?
Back of OE fuse block: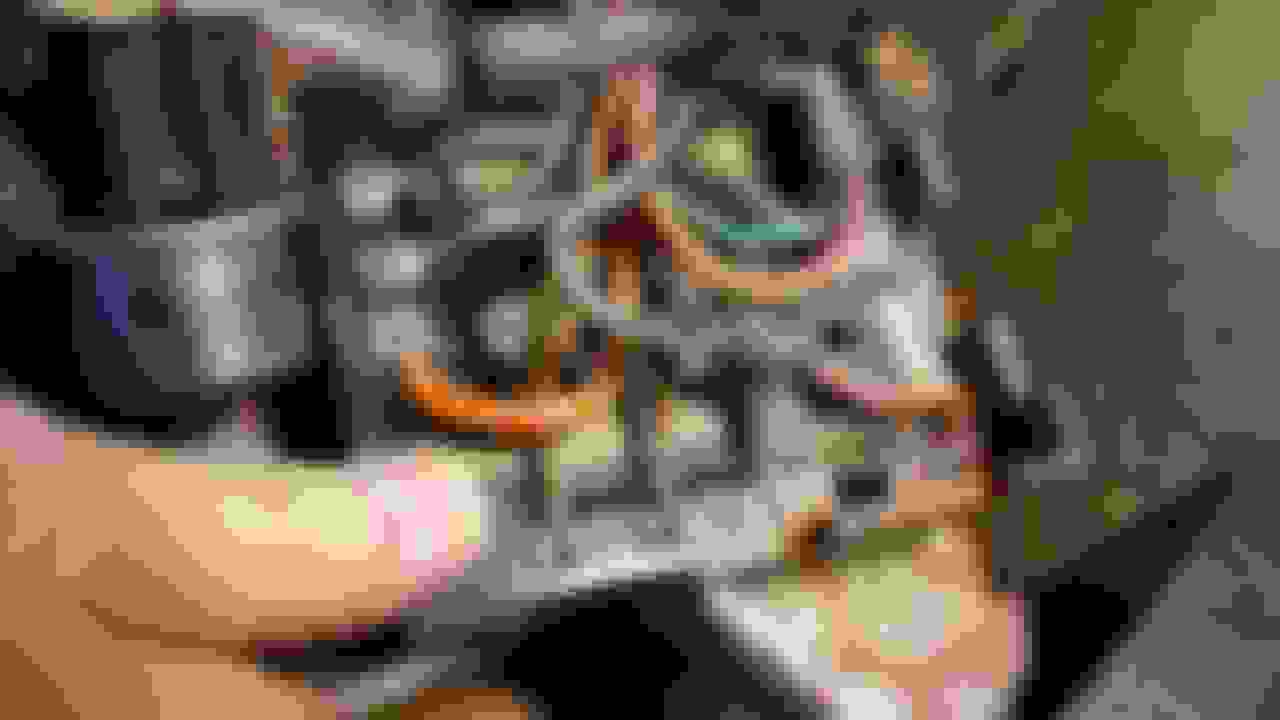 Aftermarket fuse block I would like to install:
Thank you for any and all help to this newbie!
02-11-2019, 10:43 AM
Bronco Guru
---
The original fuse block has several supplies: battery (constant power), ig.sw. (key-on power), headlights (dash backlighting), and maybe more. To ID them, you'd need the truck's wiring diagrams. But Ford was pretty good about wire color standardization, so you can try looking them up on this & the NEXT few pages:


(phone app link)
The diagram you posted has only 1 supply, so it can't mimic the original. And since the truck uses grounds for negative/return, the negative buss on that block would be wasted. That block would be good for a boat or something else that can't be grounded.
For your application, I'd look for a newer OE fuse block in a JY, and configure it the way you need. You might want to grab a few identical blocks so you'll have all the terminals you need. Click this & read the captions:


(phone app link)
Almost all pre-'04 OE fuse blocks are reconfigurable, similar to those. So browse around for the style & size that suits your needs - not necessarily a vehicle brand. Older vehicles will have fewer fuses, like yours; but they may also use older-style fuses, like yours. So you might have to grab a larger block than you need to get the fuses you want. Many newer blocks use several fuse sizes, which would be helpful if you want the ability to add heavy circuits. If not, the smallest newer fuse will handle everything that came on your truck. Study this:


(phone app link)
Its caption describes modifications more-complex than you probably plan, but it's good to at least skim through it to familiarize yourself with the considerations.
---
Last edited by Steve83; 02-11-2019 at

10:45 AM

.