Towing Question
03-20-2012, 10:01 PM
Junior Member
Join Date: Mar 2012
Location: Fremont,OH
Posts: 6
Likes: 0
Received 0 Likes on 0 Posts
Towing Question
---
I bought a 08 4.6L XL about a year ago and im wondering if I have a towing package on it. I tried to call the dealership but the person didnt know anything and couldnt help me. There is a hitch on it, trailer light hookup, and a extra cooler infront of the radiator. I took a couple pics to try to help. I am needing to know because I wanna know if I can if I can tow my buddies car incase if breaks at the drag strip.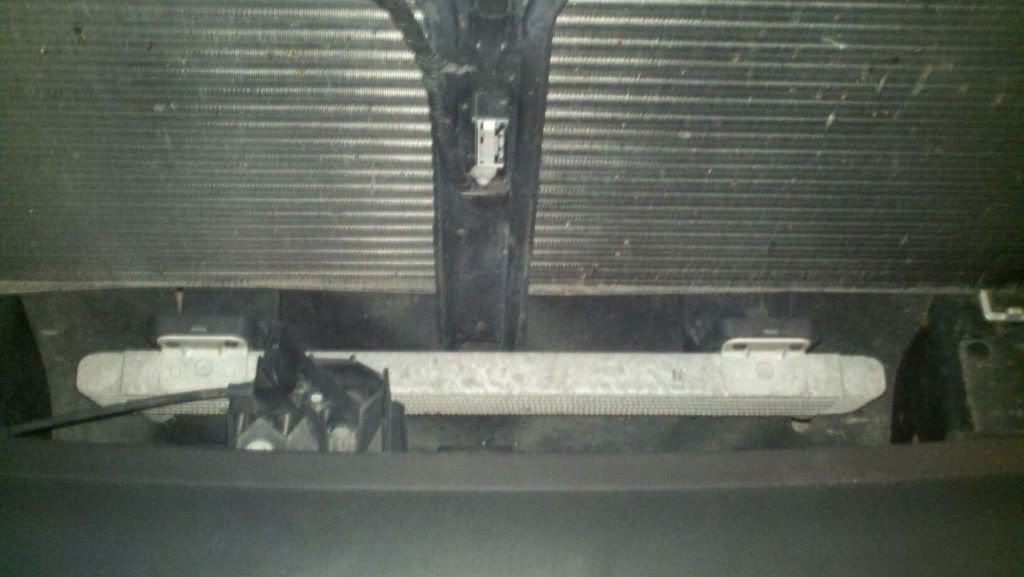 03-20-2012, 10:16 PM
Bacon Grower
Join Date: Jul 2011
Location: Iowa
Posts: 30,147
---
If it has the receiver and light wiring then yes
03-20-2012, 10:17 PM
Former Powerstroker
---
If it has a hitch it can tow basically. The towing package adds some things but the hitch is important.

I have the same truck. Mines a 4 door short bed and its rated to tow 6500lbs or so. I have the 4.6 as well. I have towed over 5000 and its just fine. Just be nice and drive slow.
03-20-2012, 10:38 PM
Junior Member
Join Date: Mar 2012
Location: Fremont,OH
Posts: 6
Likes: 0
Received 0 Likes on 0 Posts
---
Thanks guys. Im pretty sure I got to upgrade the hitch to a class 2 or 3 because the one on it now is only rated for 3500. I also bought a volant intake and edge evolution to boost performance a little and moniter all my temps to be careful.