Removing my 4X4 stickers on 05.
06-19-2012, 01:29 AM
Senior Member
Join Date: Dec 2011
Posts: 2,188
Removing my 4X4 stickers on 05.
---
I keep on wanting to remove my 4X4 stickers but scared of leaving an imprint since my truck is an 05. What's the best way to do it?
A local vinyl shop charges me 15 but I'm sure i can do it? Or my car wash place can do it? Idk.
Wanna rock no 4X4 stickers for a while but later get some 09+ stickers.
Ones I have right now are brownish, and doesn't tie well with my black and gray/white theme on truck.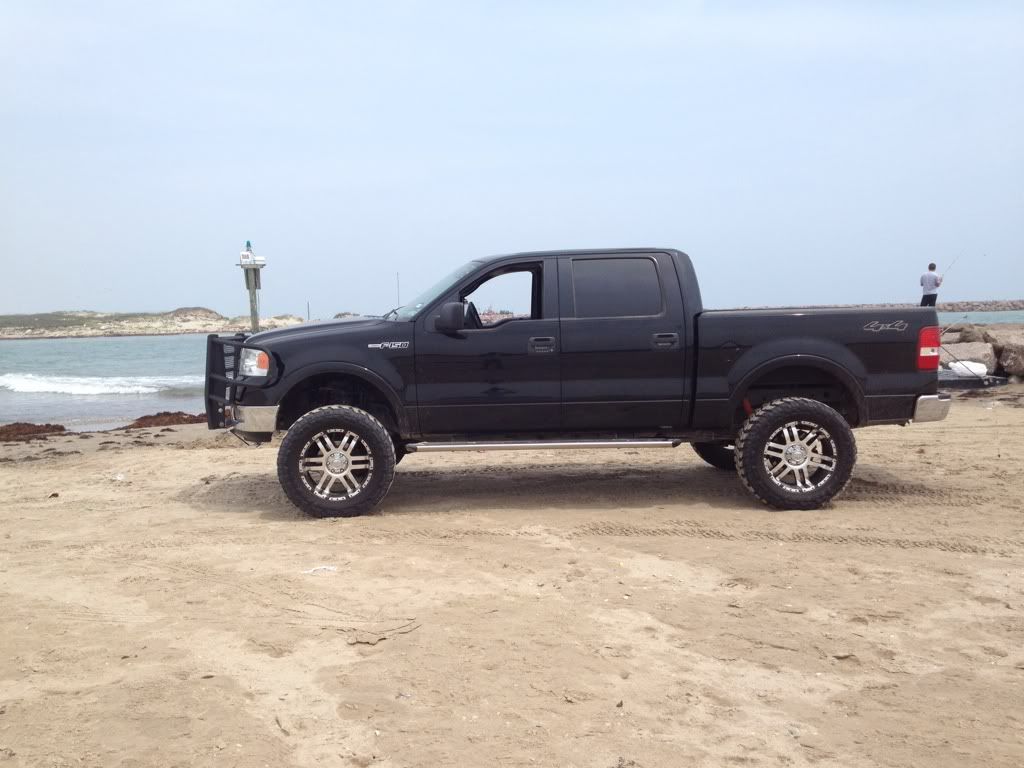 06-19-2012, 06:26 PM
---
i did this on my white 04 a few months back to put new camo 4x4 stickers on and all i did was take a utility knife blade and took them off like any other sticker you would take off. came off good then used goo-gone stuff to take the rest of the glue that remained on (if you peel the sticker slow little glue stays on) and then i waxed my truck and you could never tell they were on. no spots left behind.
06-19-2012, 07:12 PM
Mmmotorboatin'
06-19-2012, 07:13 PM
Senior Member
Join Date: Jan 2012
Posts: 253
---
just had my right bed panel repainted last week and the guy who did it obviously had to take the sticker off and put it back on. Well, since my truck is black like yours it really shows the bubbles in it and it looks like s*** now