Delivered........and accepted!!!!
01-07-2015, 06:26 PM
Delivered........and accepted!!!!
---
After a similar wait to many on here today was the day! It's a cold one in Western Canada but I didn't notice a bit. VIN 6827 fully loaded Platinum. Brunello Interior and white tricoat exterior.
Quickly coming from a 2013 FX4 Appearance package 3.5 EcoBoost into this one with the same engine there is a VERY noticeable difference in performance, especially in the lower range. My old unit at 3.73 gearing compared to these 3.55's and the new one moves much better. Didn't really even mess with the Sport feature on the transmission yet. Early impressions positive on the performance.
The interior is BEAUTIFUL! No pics yet but the Brunello is very classy with the two tone. Pleased that I selected this option.
On the door issue I was quite concerned and looking at any units that showed up on the lot and it's been hit and miss. First thing I looked for on mine and the alignment is as good as I've seen. There is a slight protrusion on the passenger rear door but it's very minor. The pics I posted were at the worst possible angle I could find for the door alignment. Didn't ask if they adjusted them but I'm doubting it as the truck showed up this morning and I took delivery at lunch.
Honestly all the stereo talk is kind of BS. The new stereo maybe doesn't hit as hard on the bass but overall it sounds tighter to me in all other areas. If it really bothered me I could increase the bass fairly cheaply but I won't because to me it's fine. I like loud music as much as anybody and I was listening with a discerning ear and had recently compared to my 2013 Sony factory system. The SIRUS compression is gross so I had Spotify on high bitstream as my test method.
The heated steering wheel is exactly what I hoped for and heated up faster than I expected which is bonus.
Massaging seats are actually very nice and not as gimmicky as I thought they might be. Plus on those, can't wait for a long trip to see how it works out for a longer duration.
The canned engine noise through the stereo sounds great when the stereo is off, I like it.
All said and done I'm not feeling that these trucks are crazy over priced considering what is in them for technology and features. It's all opinion but the dealer gave me fair money on my trade and discounted the MSRP as much as I would have expected for a brand new model. They have 100's of 14's on the lot still. Credit to Merlin Motors in Saskatoon. Thanks Tim!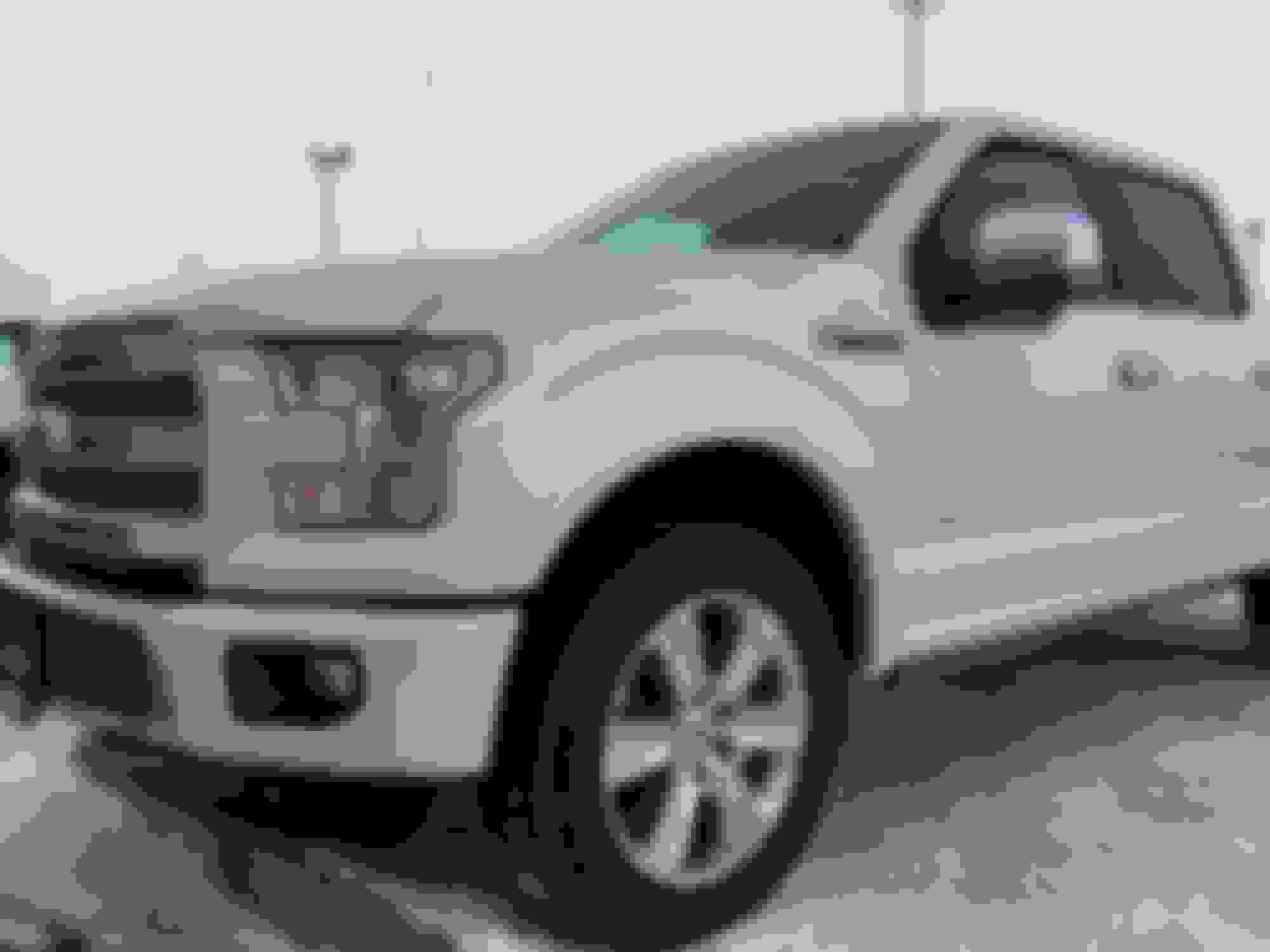 The following 7 users liked this post by Diggitydog:
01-07-2015, 06:28 PM
Senior Member
Join Date: Jul 2014
Location: Holly Springs, NC
Posts: 641
---
Spectacular!!!!!! Congrats
01-07-2015, 06:35 PM
Senior Member
Join Date: Jul 2014
Posts: 205
---
Beautiful! just the right color that i would pick, and being PLAT wow!
Q's: is that Powered step? looks like its tucked in so you don't loose ground clearance.

looking forward to more follow up reviews etc...
01-07-2015, 06:42 PM
Senior Member
Join Date: Oct 2010
Location: Ottawa Ontario
Posts: 1,067
---
01-07-2015, 06:48 PM
---
01-07-2015, 06:49 PM
Senior Member
Join Date: Oct 2006
Location: New Jersey
Posts: 1,543
---
Beautiful truck!! you guys are making my wait tough I wish I could snap my fingers and have my down payment
01-07-2015, 06:52 PM
---


dubsesd, you've done a spectacular job interpreting the ATLAS on yours. Definitely an eye for style, great work on yours.

David you must still be on cloud 9 from picking your KR up this week.

I was driving this home today in awe of how much improved and the features that are in a pickup truck.

Wow, just Wow.
01-07-2015, 06:56 PM
Senior Citizen
Join Date: Aug 2014
Location: Western Suburbs of Chicago
Posts: 441
---
I really like it.....congratulations!