Lets see some trucks with trailer pics!!!(09+)
03-01-2011, 12:11 PM
Dan
Join Date: Feb 2011
Location: texas
Posts: 781
Likes: 0
---
Most f150's lay around all their life till they rust to death... never doing what they were built for
If I had more pictures of my truck with different trailers its towed around I would post em but I didnt take any of them except for the boat..
03-01-2011, 12:13 PM
03-01-2011, 12:14 PM
Senior Member
Join Date: Jan 2010
Location: Eastern, NC
Posts: 119
Likes: 0
---
I wish I could give you more pictures with my truck/trailer combo. I'd like a bigger boat but the one I already posted will have to do.
Love seeing pics of these trucks pulling a trailer of some kind or another.
03-01-2011, 12:31 PM
God bless our troops
Join Date: Feb 2011
Posts: 69
Likes: 0
---
No pics of the new 11 pulling the camper yet, but here are a few in the archives!
My 04 Dually rescuing a buried race car trailer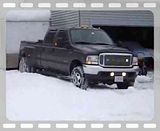 My 04 pulling my race car trailer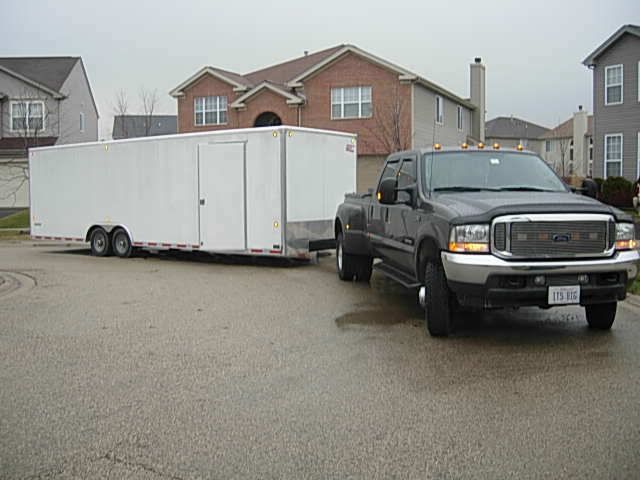 Pulling the open car hauler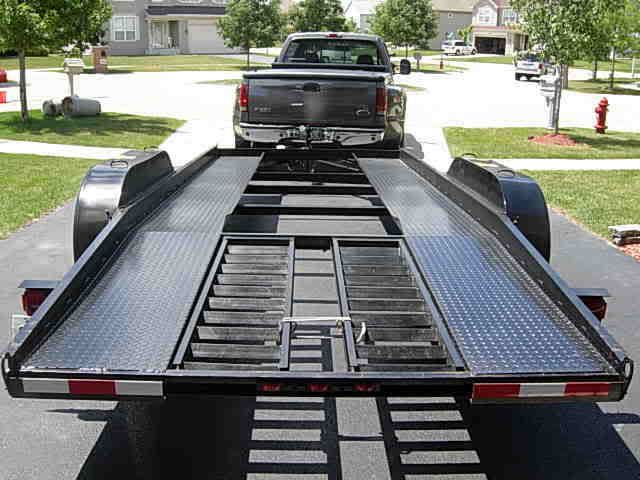 I am a ford guy, what do you want!?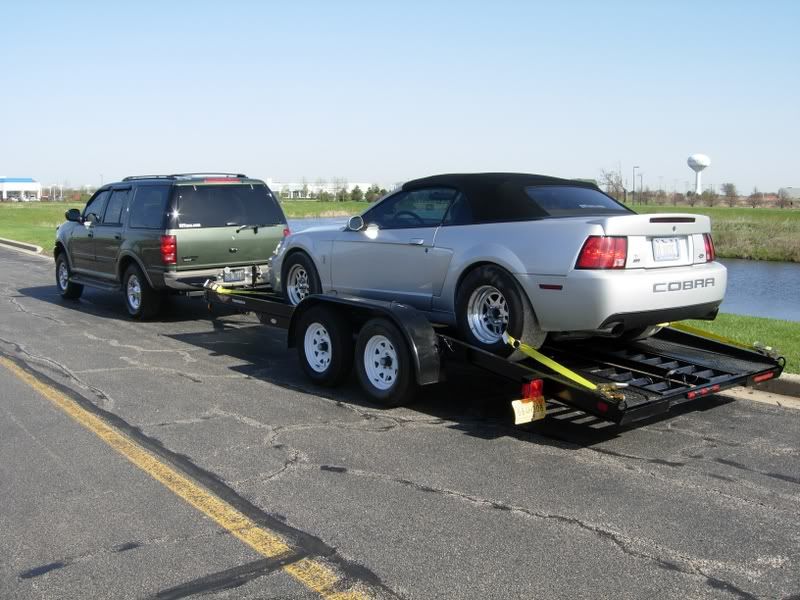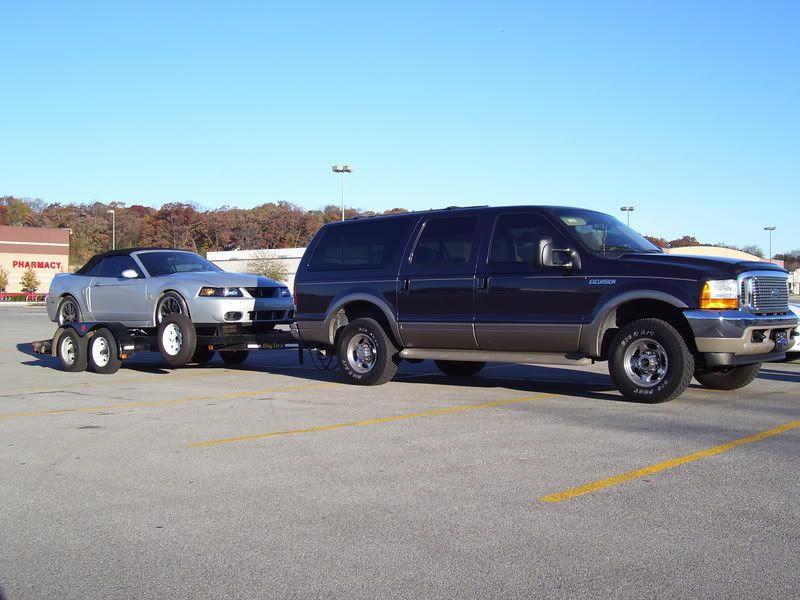 and finally the 08 60th doin work (this is the camper that the 11 will pull)