Quote:
Originally Posted by
sigmanf150
I've never had such a good towing experience with any conventional weight distribution hitch setup until I bought the cream of the crop Equal-I-zer 10k 4-point sway control!! It really makes a huge difference when semi trucks pass or I get side winds. Sway is literally non existent!!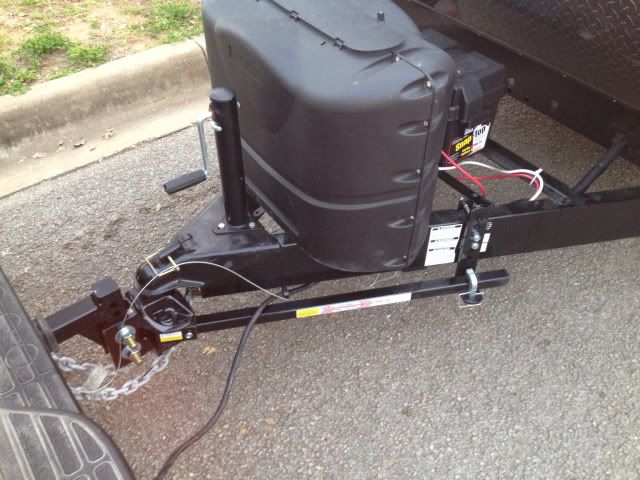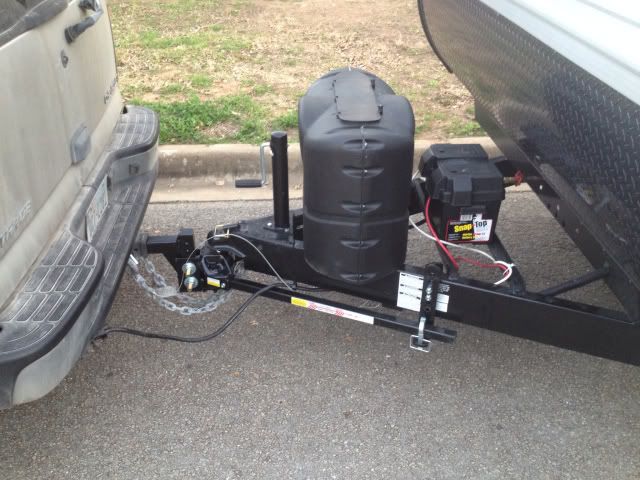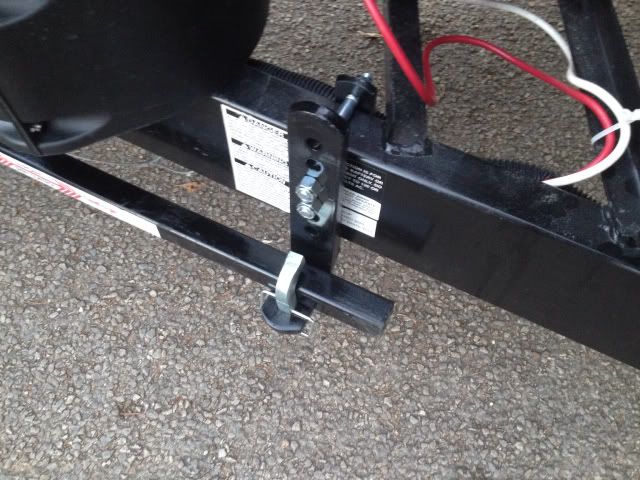 Exactly what I use. Love it, and I'm so glad I bought it!