Alt255 Slo-Mo Work
04-24-2013, 08:57 PM
Member
Alt255 Slo-Mo Work
---
Started on the smaller stuff, saving money for big stuff!
Hello all. I got my Platinum a few months ago and have been following the site here for a while, so i figured i'd post what i've been working on!
First i installed my Dual Liner, pretty sweet (no pics... to lazy)
Next was my TruXedo TruXport Roll-Up Tonneau Cover (no pics... to lazy also)
This week i did my door handles to full chrome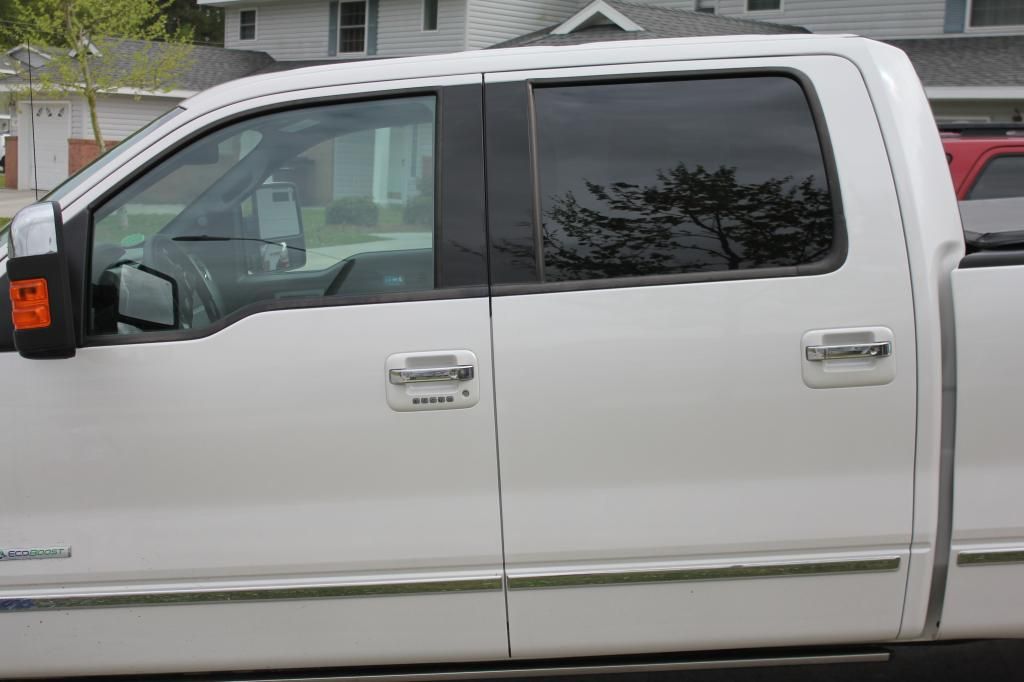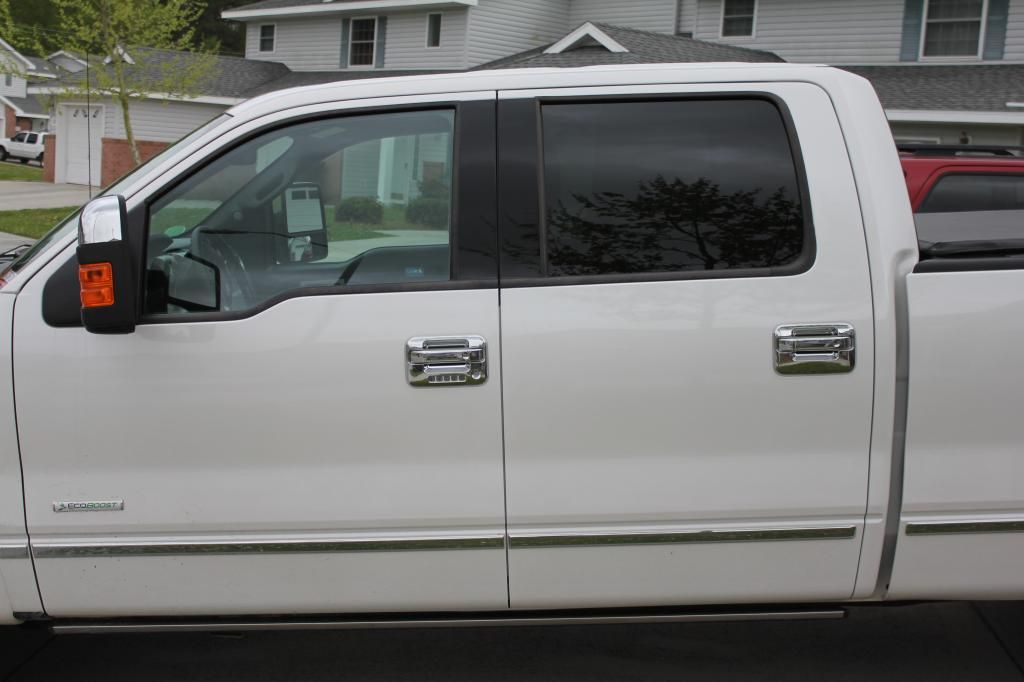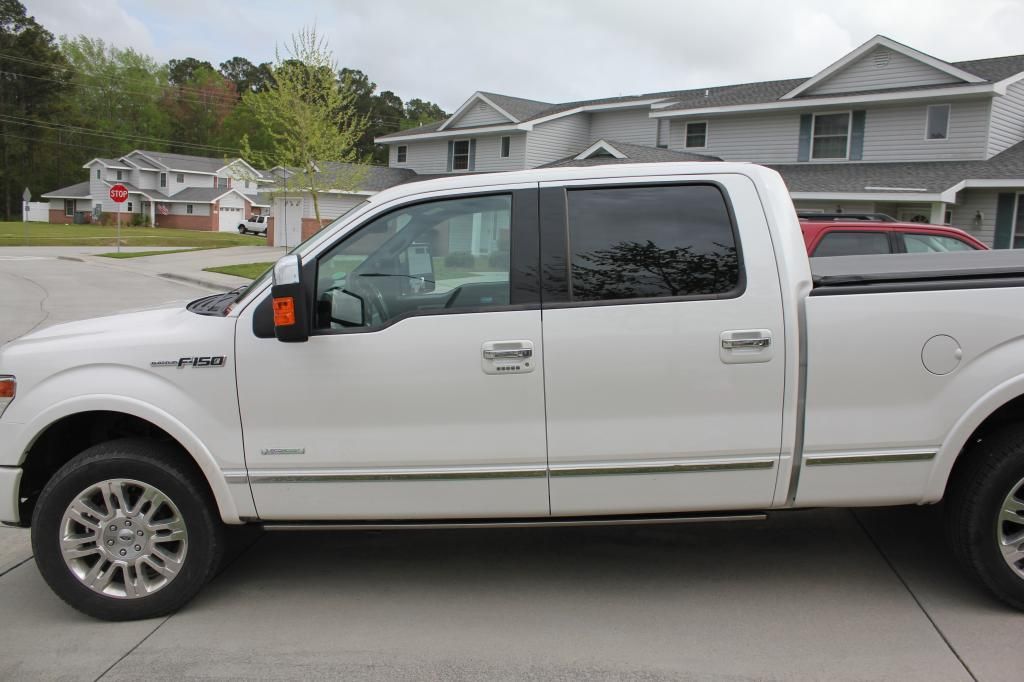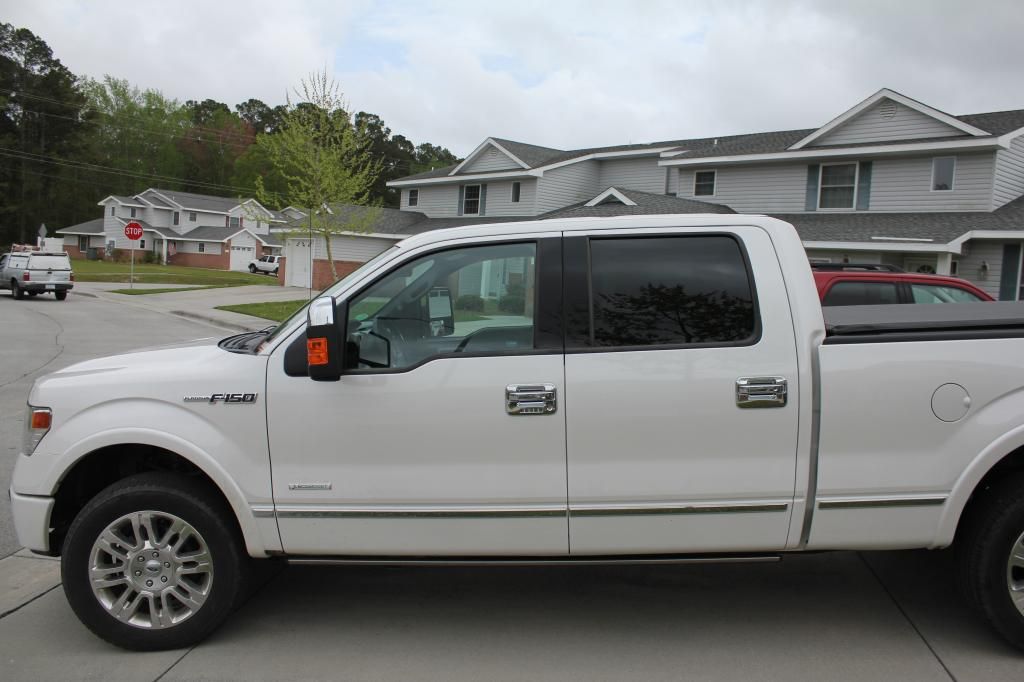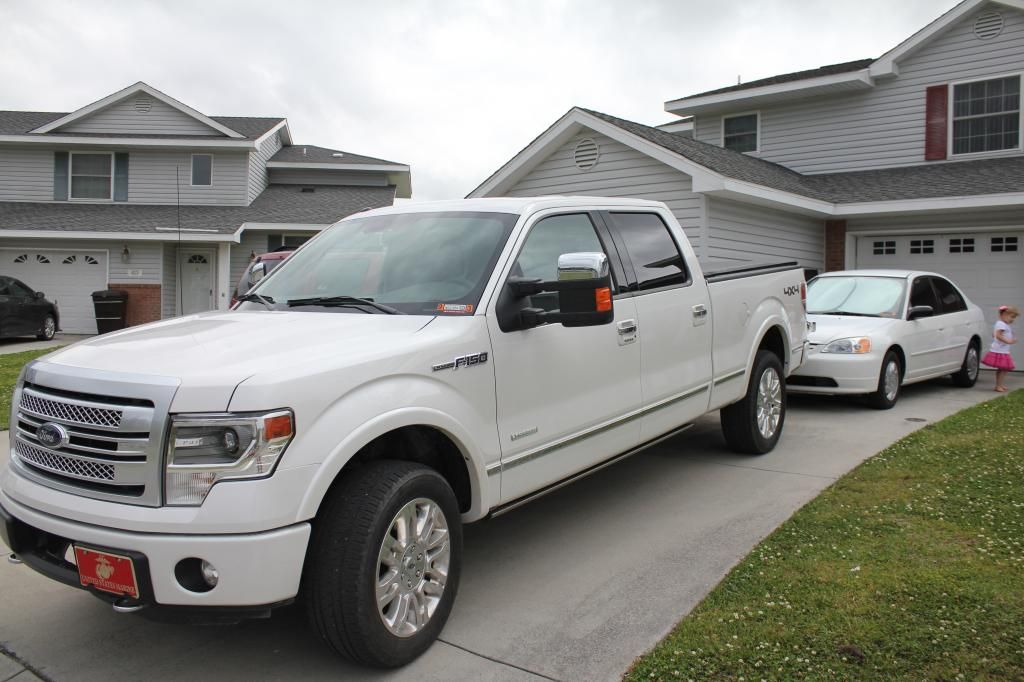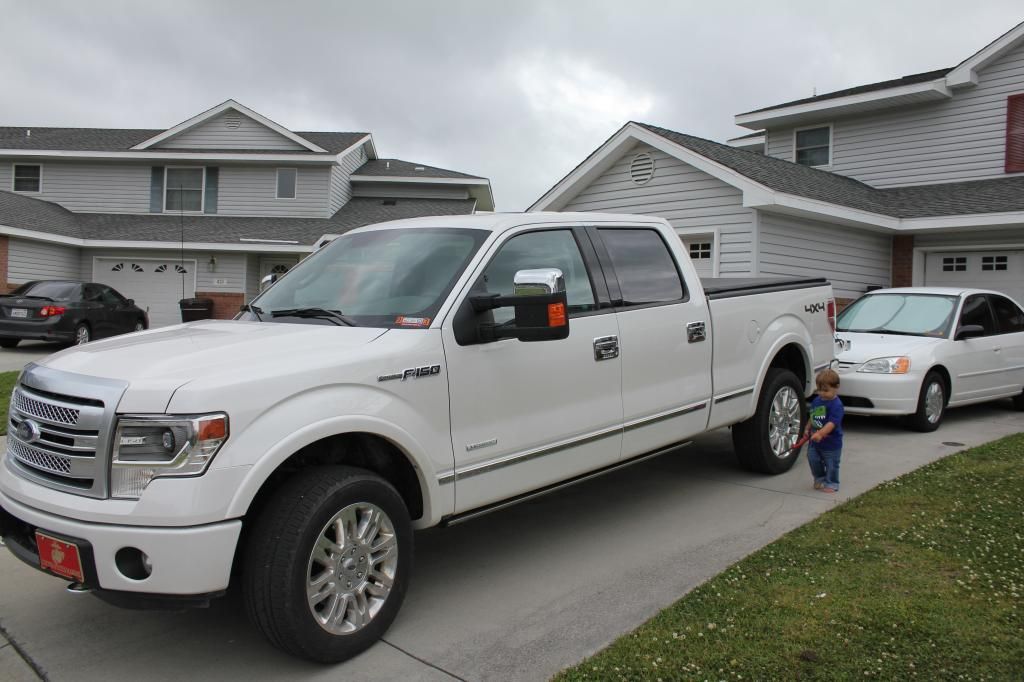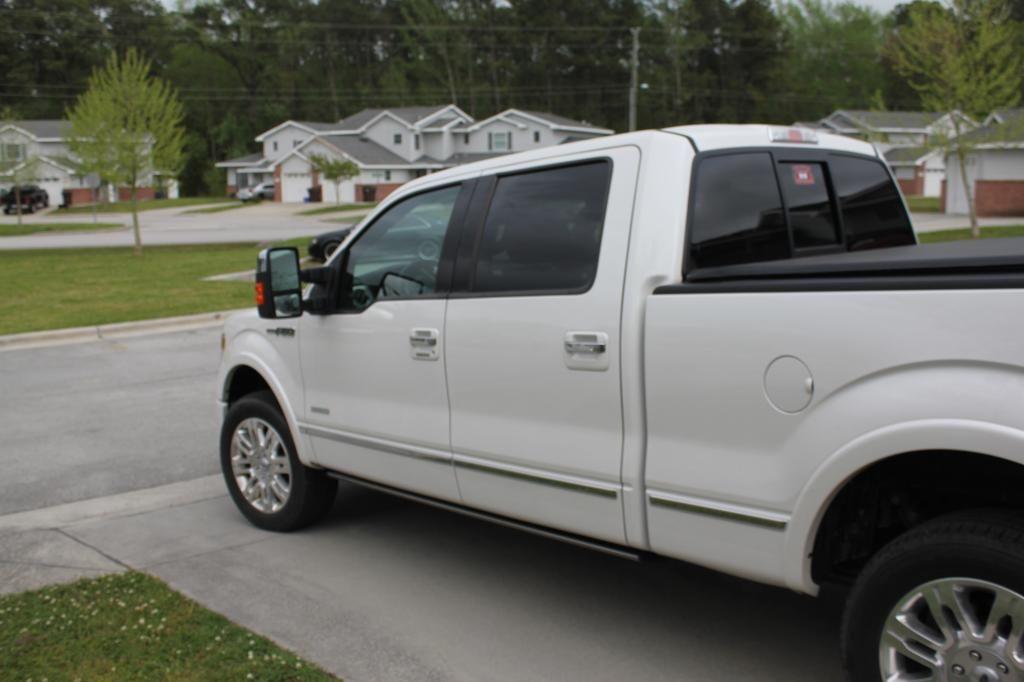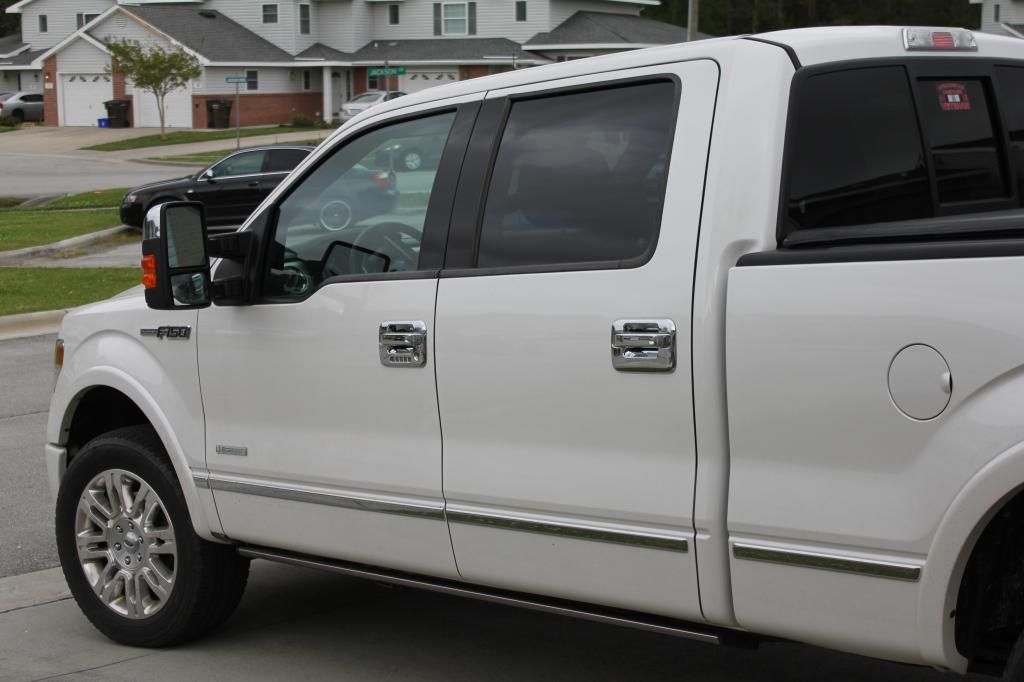 04-24-2013, 08:58 PM
Member
04-24-2013, 08:59 PM
Member
08-07-2013, 08:46 PM
Member
---
Why cant i edit my post...?