2018 F-150 RCSB Magma Metallic Red
03-05-2018, 11:48 AM
03-06-2018, 04:52 AM
Senior Member
Join Date: Sep 2017
Posts: 2,165
---
03-06-2018, 02:27 PM
---
Color matched retrofitted headlights, cant wait to get these out in the sun
new shorty billet antenna (I believe its billet but I may be wrong lol)
03-07-2018, 03:26 AM
Senior Member
Join Date: Oct 2017
Location: Look behind you!
Posts: 258
---
03-12-2018, 06:27 PM
---
A little more progress was made this weekend. Just a little more body filler/work and they will be up to par. Hopefully all my color matched lights and plastics get back to me this week so we can button her back up.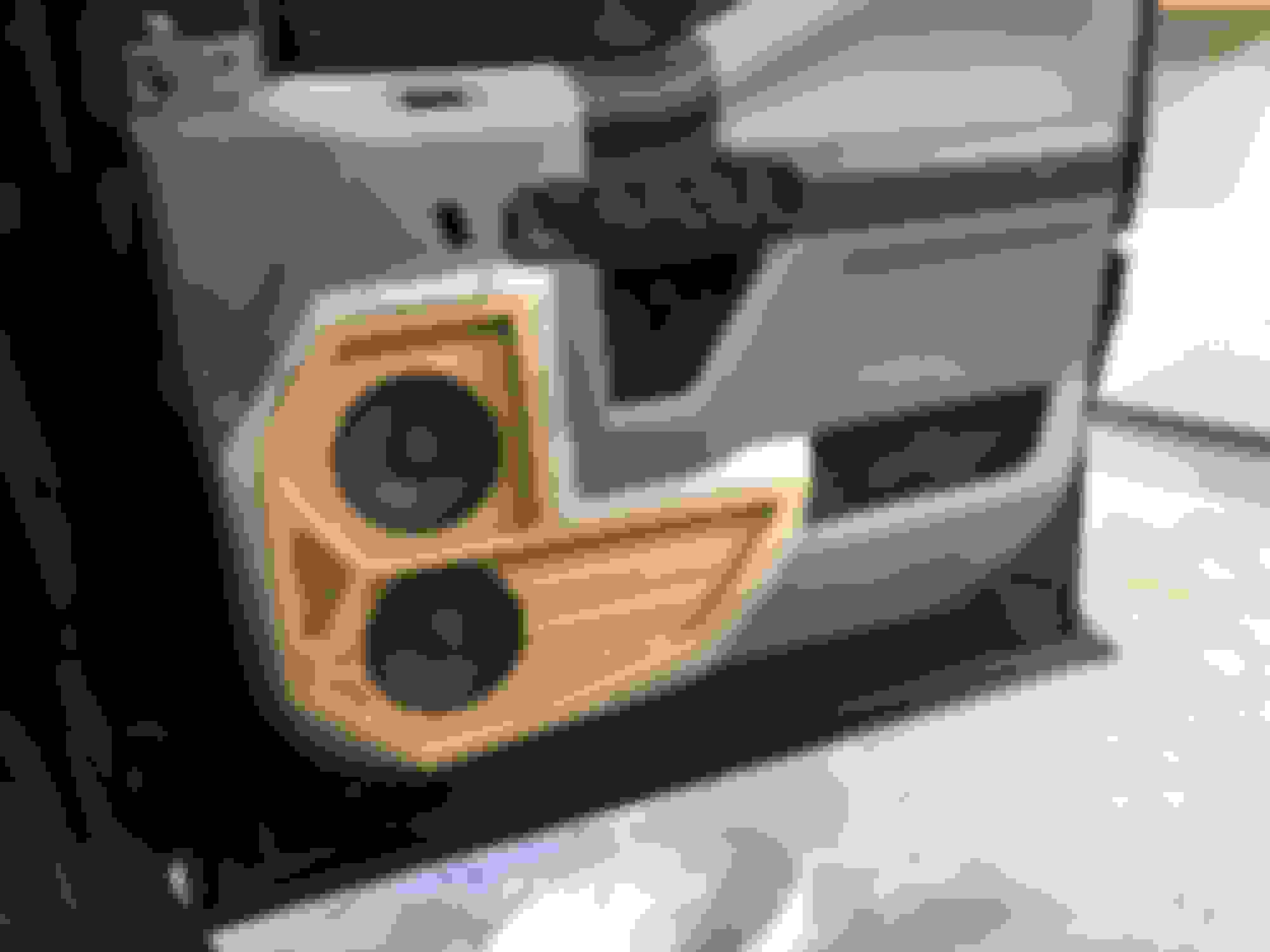 03-13-2018, 07:21 AM
03-20-2018, 10:26 AM
update
---
Color matched badges
color matched plastics
modifying heated button to work as cooling button too.
The Following 2 Users Say Thank You to oscarsierra For This Useful Post:
03-20-2018, 10:34 AM
Senior Member
Join Date: Dec 2010
Location: Toronto
Posts: 1,206
---
Love all the Painted plastics. Are you using the led's from a strip to make the buttons light up blue and adding a cooling function?