2018 F-150 RCSB Magma Metallic Red
03-06-2018, 03:52 AM
Senior Member
Join Date: Sep 2017
Posts: 2,124
---
03-12-2018, 05:27 PM
---
A little more progress was made this weekend. Just a little more body filler/work and they will be up to par. Hopefully all my color matched lights and plastics get back to me this week so we can button her back up.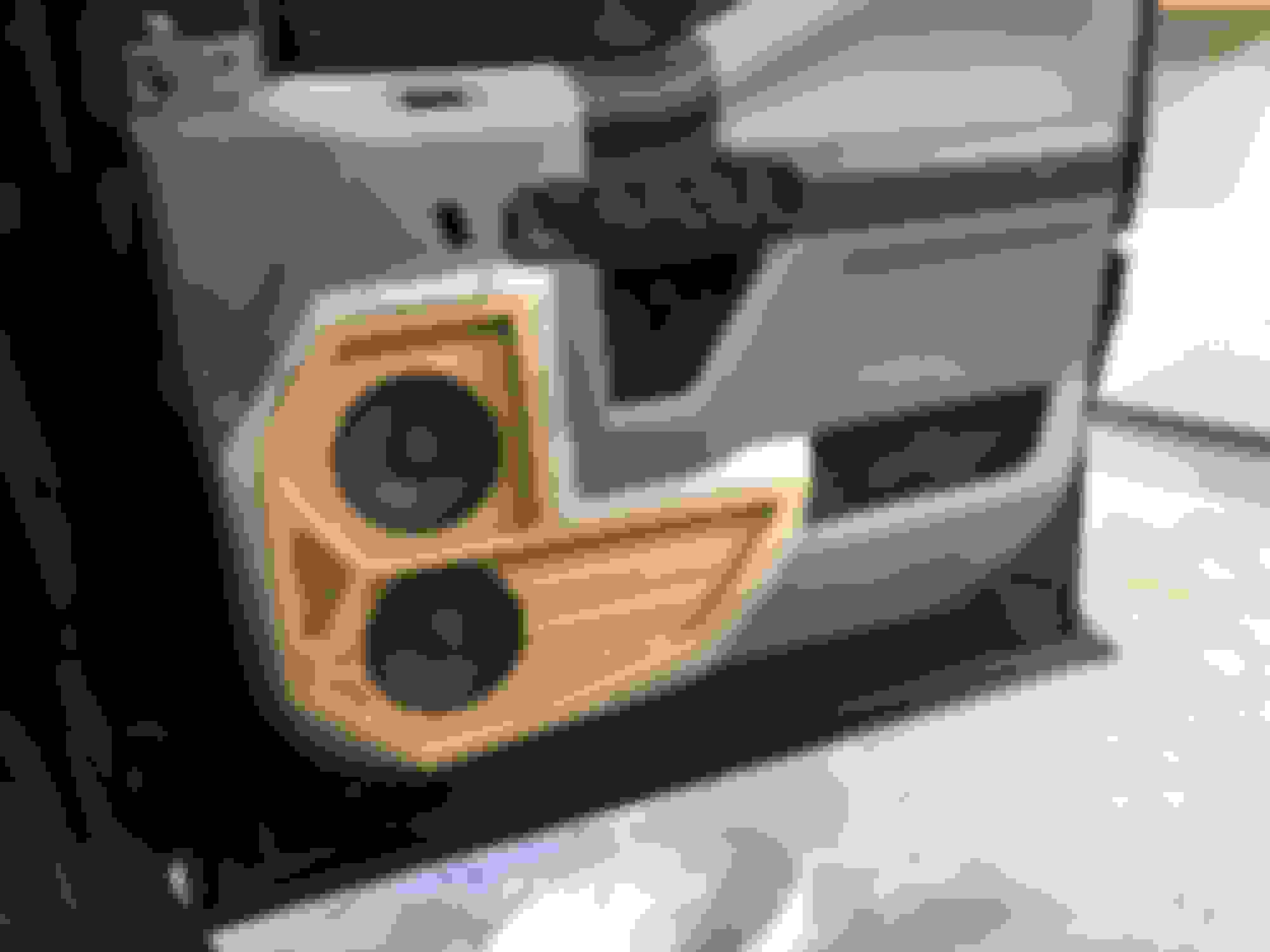 03-13-2018, 06:21 AM
The following 2 users liked this post by oscarsierra:
03-20-2018, 09:34 AM
Senior Member
Join Date: Dec 2010
Location: Toronto
Posts: 1,302
---
Love all the Painted plastics. Are you using the led's from a strip to make the buttons light up blue and adding a cooling function?