2016BoostedGreyGoose's XLT Sport Build, Yeah Finally
01-31-2019, 01:51 PM
Senior Member
---
Originally Posted by
5LEETR
Just made it through every page of this thread. Actually found a link in another thread off topic...

I must say the build to date looks amazing! The craftsmanship is impeccable! I hope you are around the forum for a while! I might have some questions down the road...

Keep up the good work! I can't wait to see what else you come up with!
lol...thank you .
If you have Instagram you should follow me there. I share alot more stuff that I dont always get to post/share here.
2016BoostedGreyGoose
02-20-2019, 12:59 AM
Senior Member
---
Another part of the audio/video build.... Imho, this simply came out amazing! 372A. BIG Thanks to my buddy Justin owner of J2 Fabrication for this badassed alternator....its finally complete!
02-20-2019, 01:11 AM
Senior Member
My New Ti lug nuts
---
02-20-2019, 01:29 AM
Senior Member
New Full-race GT Turbos installed
---
Installed the GT turbos, CR performance engineering Big bore exhaust manifolds & SPD turbo adaptors.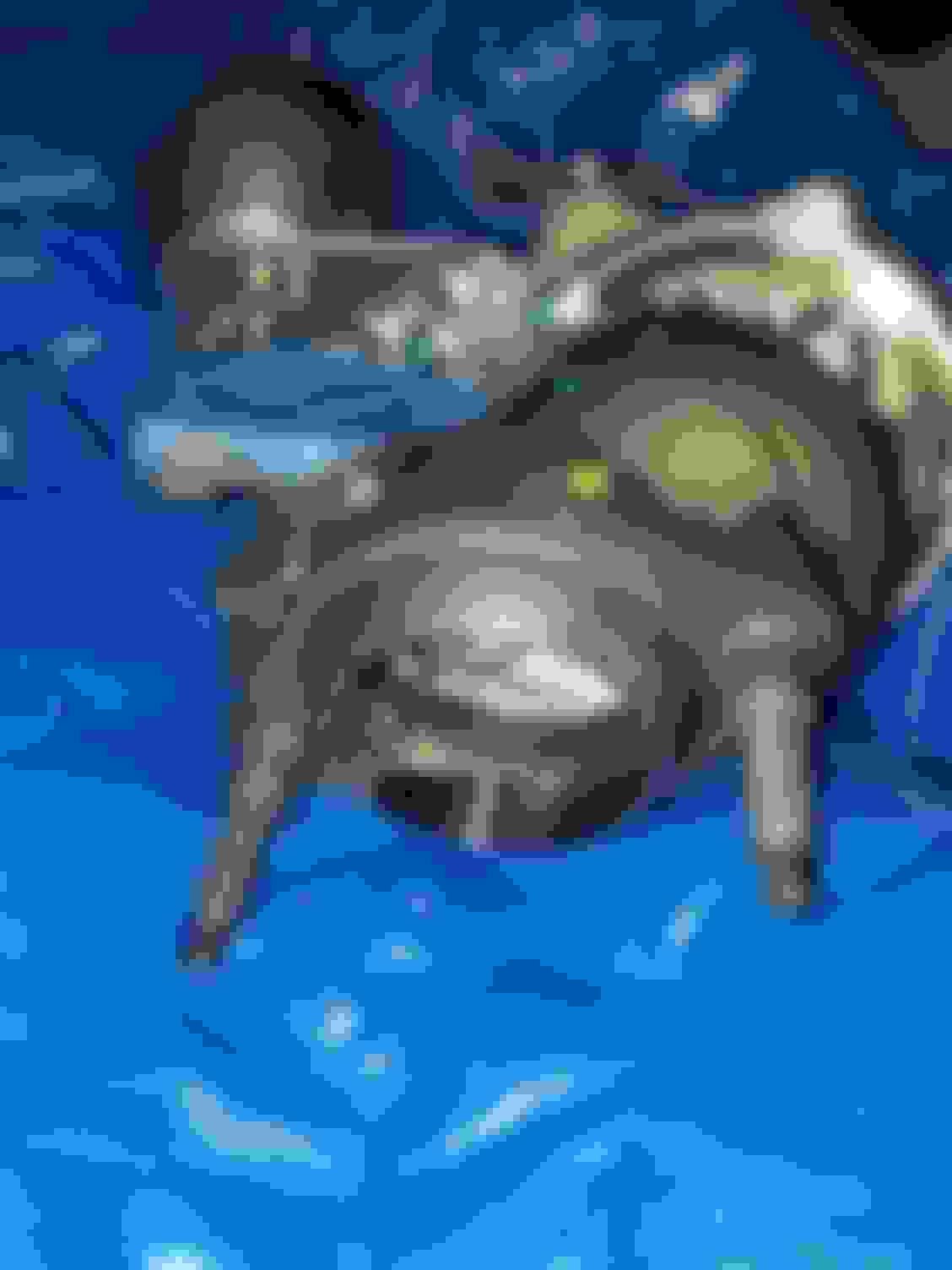 02-20-2019, 01:30 AM
Senior Member
---
02-20-2019, 01:37 AM
Senior Member
4 inch Exhaust & Y pipe
---
02-20-2019, 01:39 AM
Senior Member
---
Continued