2012 STX 2wd w/ elec. locker
11-29-2018, 11:39 AM
Bronco II Nut
---
ok, the site said i was not allowed to upload more than 12 pics at a time. I was only uploading 6. so here is the other 3. must be this "new math", haha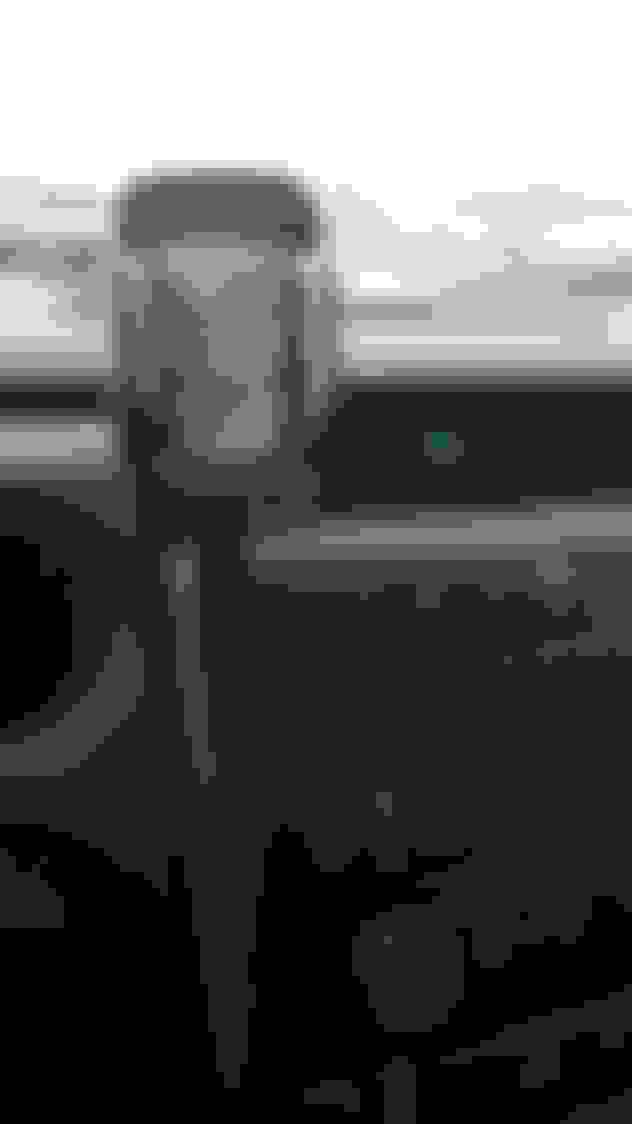 ---
Last edited by Tony Raine; 11-29-2018 at

11:42 AM

.
01-31-2019, 07:37 PM
Bronco II Nut
---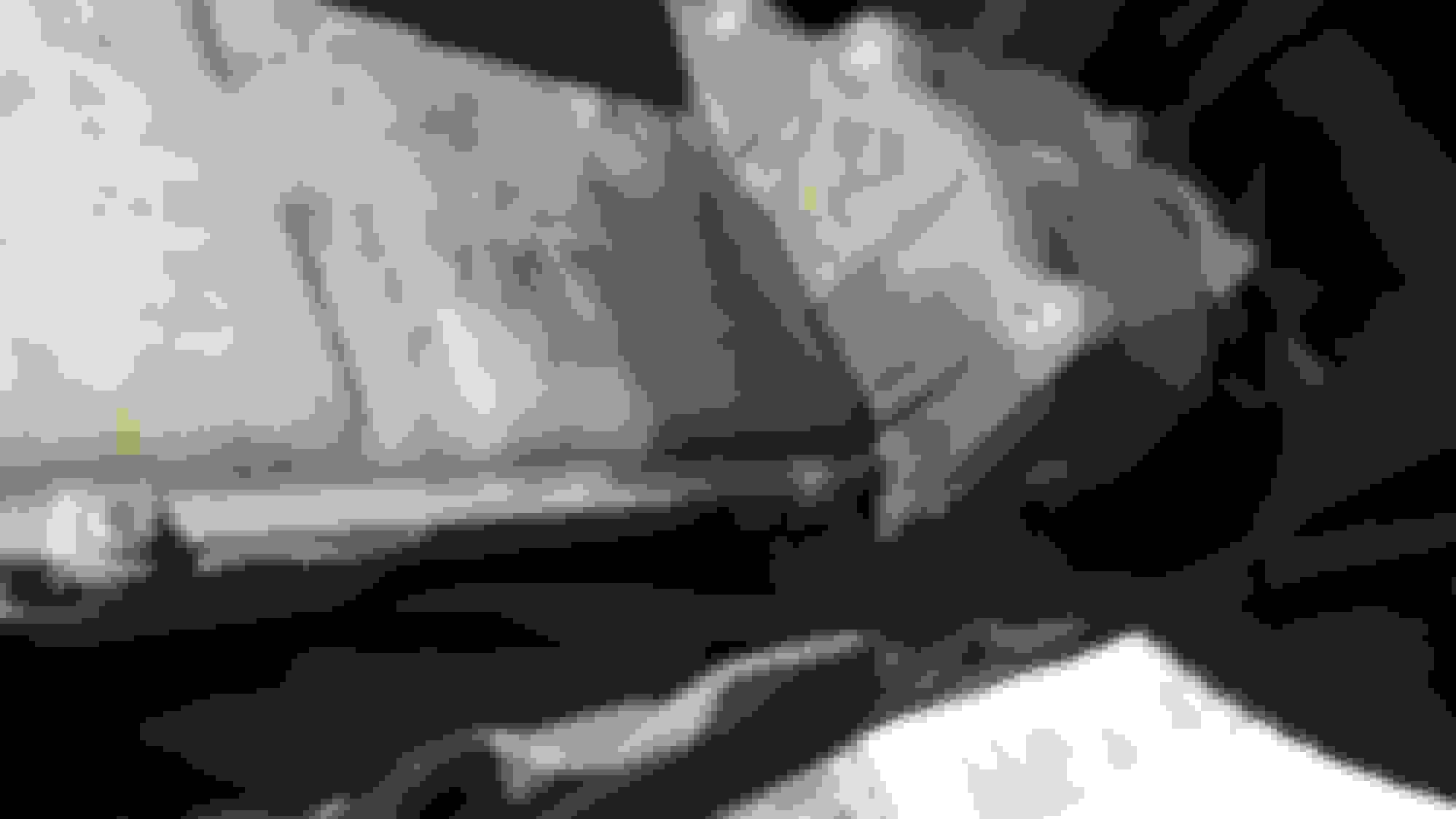 well, i was about to drop some coin on some retrofit headlights, but then i noticed a big oil slick in the driveway.... raincheck that until i find out how much this will cost
02-04-2019, 12:29 PM
Bronco II Nut
---
Borrowed a truck from my mom's "fleet" while mine is in the shop. '04 special order, bone stock, 192,000 miles. It's been sitting in a barn for several months and smells like cat ****, but it runs. new battery, some gas, air, and a quick rinse later I'm good to go. you'd never guess this truck has been hauling horses and baling equipment since day 1.
her special order '19 is under the tarp. got 7 fords to choose from at her place, haha (she loves 4x4 f150's and 60's mustangs)