Step Bars?
01-27-2019, 01:02 PM
Step Bars?
---
Looking to get some step bars (likely aftermarket), preferably ones that mount to the frame in chrome or polished (black wont go well on my truck) and about 4". I am just leery about ones that mount to the body. Any suggestions would be helpful. Thanks!
---
Last edited by KnightRider; 01-27-2019 at

02:23 PM

.
01-27-2019, 01:39 PM
---
nothing to worry about with the factory mounting. it worked great on my stock bars and the aftermarket i bought used the same mounting positions for the most part. both have not had a single problem.
01-27-2019, 01:44 PM
---
01-27-2019, 01:51 PM
---
i'm on year 6 and no problems yet
i doubt there would be any or there would be tons of threads on here about it. they have used the same mounting styles for decades now...
i'd suggest looking at some off-road sites if you want beefy frame-mounted items.
01-27-2019, 02:29 PM
---
hit up some of the vendors on here and see what they offer. that's usually the best way to get some form of a discount, and it's why they pay to advertise here. you have to decide what you like. i love the bars i run but they don't fit your description so it's hard for me to tell you what to buy. i have removed almost all the chrome from my truck.
01-27-2019, 07:14 PM
---
Yea, I dont like chrome either but its too expensive to swap it over.

Any coupon or discount codes??
---
Last edited by KnightRider; 01-27-2019 at

07:51 PM

.
02-09-2019, 06:18 AM
F150 Vendor
---
It has become a little more challenging now-a-days to find nerf bars that install to the frame / cab-mounts, as majority of the manufacturers have started designing them to install to the rocker panel. Steelcraft Automotive is one company that still manufacturers a cab mount option if you are set on going that route.
__________________
https://www.truckbrigade.com/
(888) 550-3028
02-21-2019, 09:33 PM
Side bars
---
Just put on a set tonight. One side has a ding. I am looking to either get a little discount or swap out. They bolted on perfect. Does not seem to be sag. Would have been nice if they gave three brackets per side instead of two. Bought on Amazon for 197.00.
02-24-2019, 04:32 PM
---
I went with the Ionic Pro Series 4" Oval Stainless Nerf Bars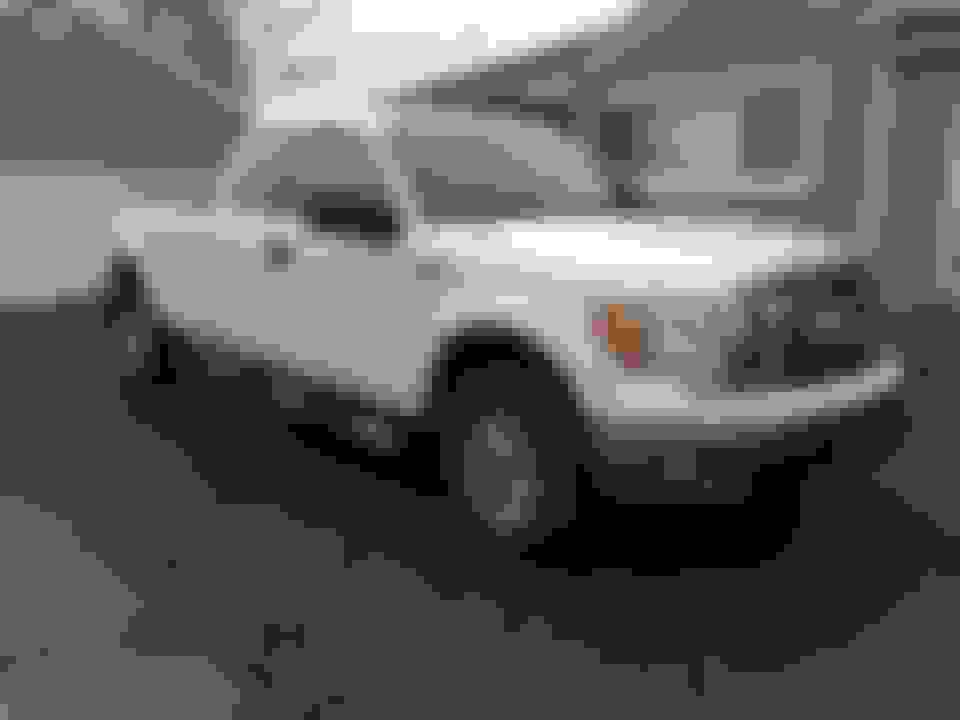 Ionic Pro Series 4" Oval Stainless Nerf Bars
Ionic Pro Series 4" Oval Stainless Nerf Bars