Ok, so my horn has never worked and I found out my air bag light was removed from the cluster cus it was on. *
Well my shifter started giving me problems and found a thread on google search saying there are two screws that loosen up on the steering colmb...but didn't say where or have a pic...
So I took apart my dash in the search and found this wire hanging behind the steering wheel. *Anyone know where it goes or what it is? **
I'm guessing it's ether the horn or why the air bag light is on??*
It dose have power going to it.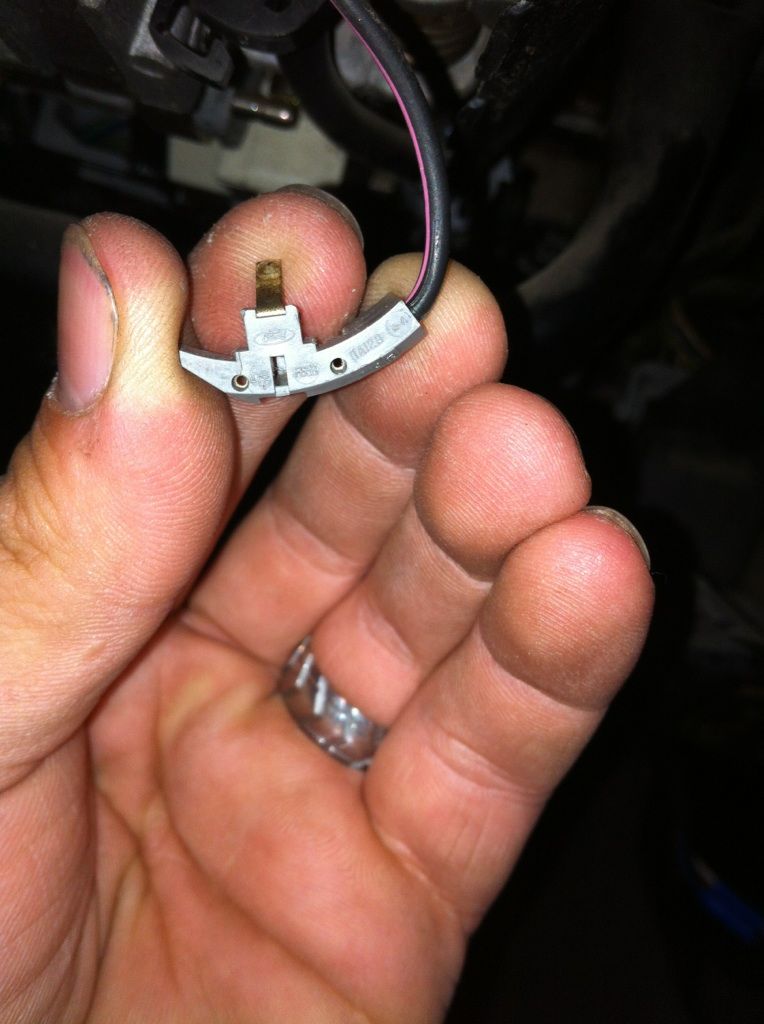 These are the two screws that where backed off. Shifter is good as new!