'04 - '08 Truck Picture Thread...
11-11-2009, 03:45 PM
Member
'04 - '08 Truck Picture Thread...
---
is there one???? I'd like to see everyones trucks and what they have done to them, stock or mod.

If you don't mind, (I've searched), either point me to the correct location, or can we get it started here?
The following 2 users liked this post by fordbackwoods:
The following 4 users liked this post by david326:
The following 3 users liked this post by boilerup15:
11-11-2009, 10:14 PM
Senior Member
---
heres my 05 lariat screw 4x4 when i bought it in may. i bought it as a wreck and im currently rebuilding it, heres my build thread
https://www.f150forum.com/f4/my-2005...-thread-35502/
heres a couple pics from when i got it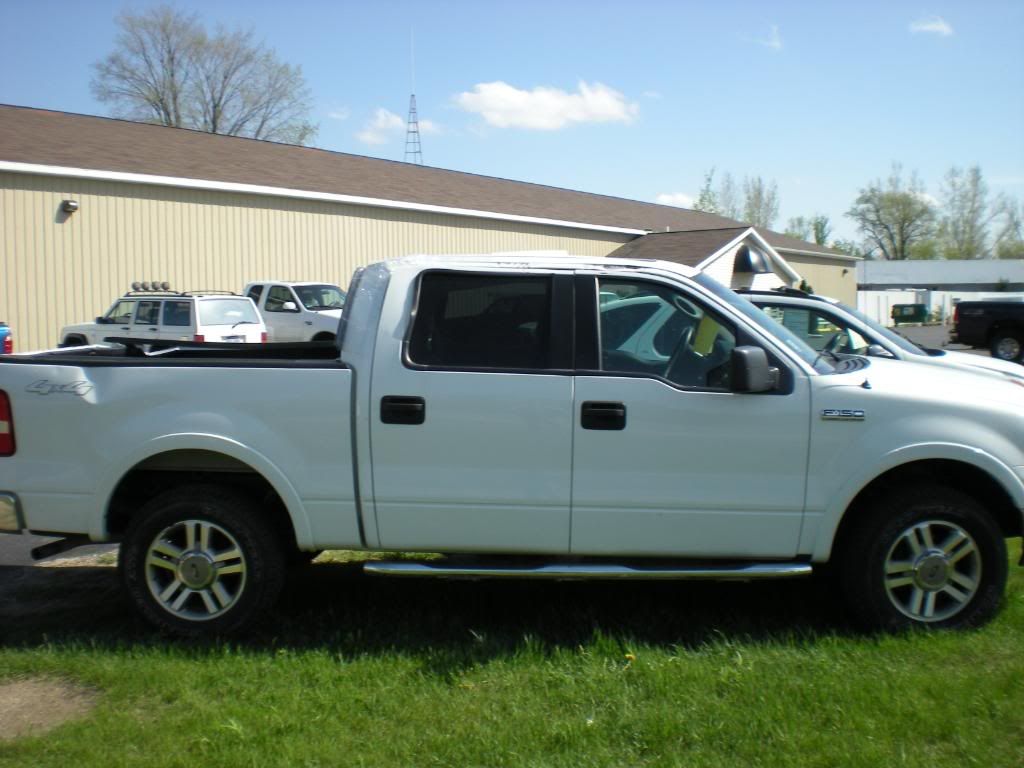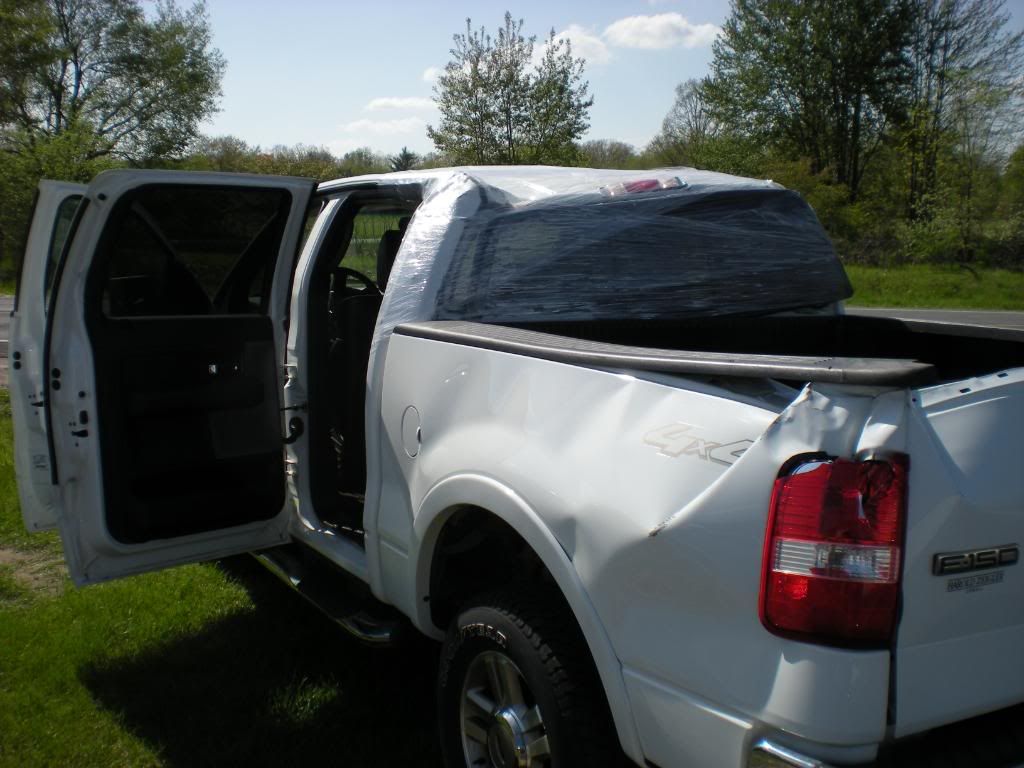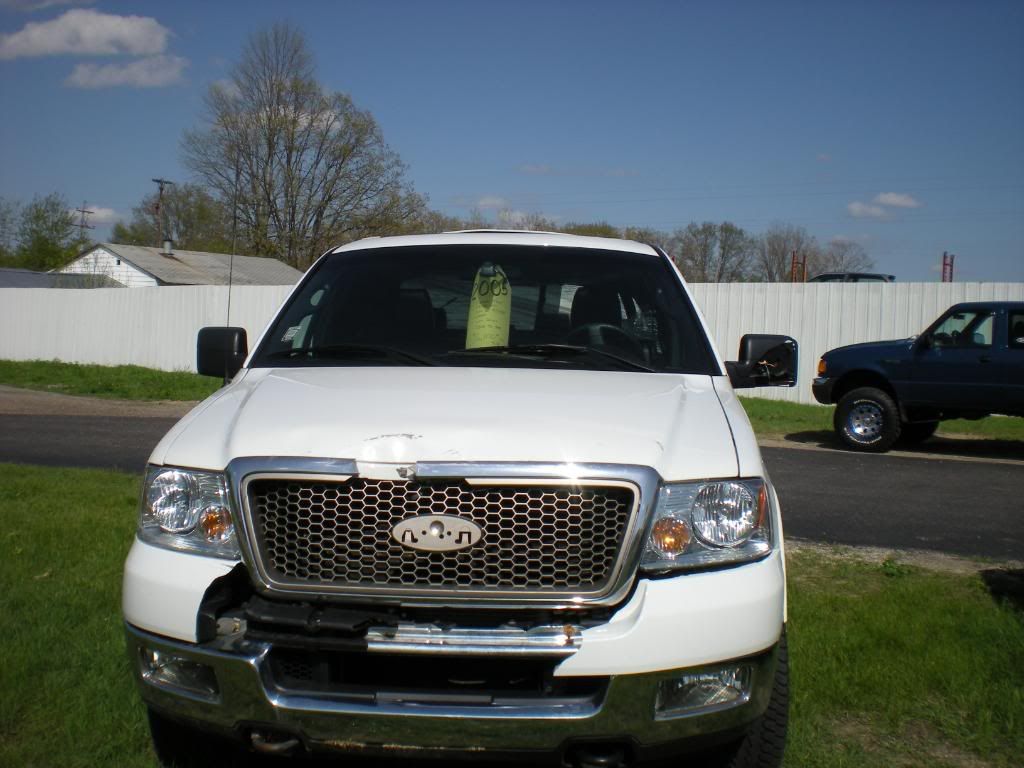 11-12-2009, 12:52 AM
Bleeds FORD Blue
Join Date: Sep 2008
Location: North Dakota
Posts: 1,620
Likes: 0
---
This is my 04 FX4. Only had it about 4 months now. Tinted the front two windows. Tonneau cover. thats it. Going to price out exhaust at exhaust shop tomorrow. I also have a leveling kit sitting in my spare bedroom, just waiting to get new tires, then will install the leveling kit. All while still saving money to get my cam phasers fixed!! Also going to either paint or buy black tailights. Going to buy black headlights.
---
Last edited by cole_ford; 11-12-2009 at

01:09 AM

.
11-12-2009, 04:09 AM
Meaner than Ymeski
Join Date: Oct 2009
Posts: 23,975
---
2 weeks after i bought it ..1700miles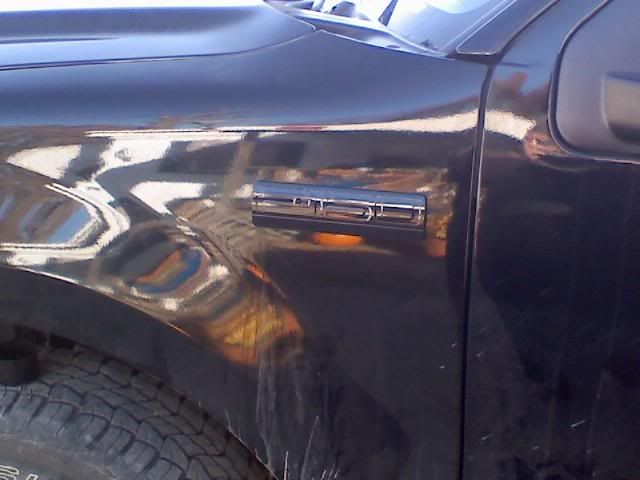 ---
Last edited by bobkyle2; 11-12-2009 at

04:13 AM

. Reason: pictures
The following 10 users liked this post by thump:
The following 3 users liked this post by Assassynation: