Lets see those off-road pictures
01-31-2010, 11:36 AM
Senior Member
Join Date: Mar 2009
Location: Green Bay Wisconsin
Posts: 765
Likes: 0
---
well here is my 93 f150. my friends and i went up to this place called the pipe line in a little north central wi. the place was just mostly sand not mud. but hey it was fun. my friend in his 02 jimmy got stuck in the same puddle and was past his doors with water and i pulled him out.
the dodge in the first video when i got stuck we didnt know, we meet him up their cause my buddy in his 02 GMC Jimmy couldnt pull me out which i new i was screwed when i got stuck. for some reason the starter wouldnt enguage, probably filled with water. the guy with the dodge his rings are basically shot and they trailerd that up their cause they didnt think it would make it up their with out blowing them.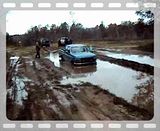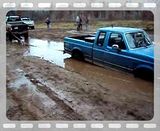 this is just sand i juse burried myself in.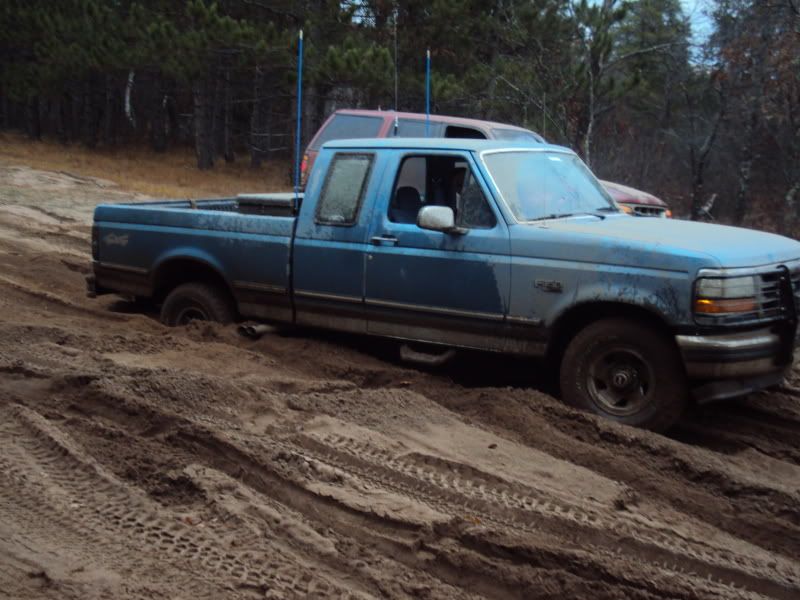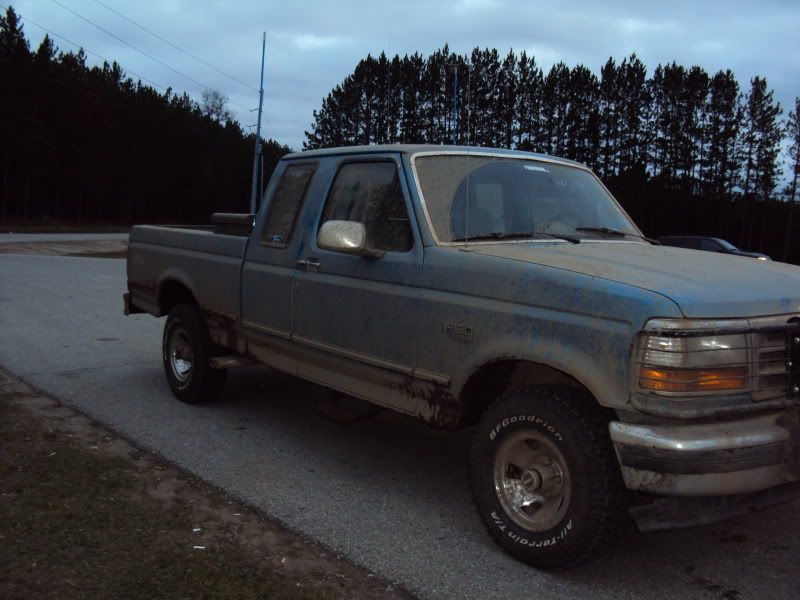 here is my favoriate video listen to what my friend says in the end
i started in 2wheel drive but 4 got me out
here is the web site to more pictures and videos that we took when we were up their.
http://s77.photobucket.com/albums/j7...%2009/?start=0
01-31-2010, 11:08 PM
December 2009 TOTM!
Join Date: Jan 2009
Location: Arizona
Posts: 9,780
Likes: 0
---
02-01-2010, 08:54 PM
Senior Member
Join Date: Mar 2009
Location: Green Bay Wisconsin
Posts: 765
Likes: 0
---
i have taken my truck thru this part on the one where you can take stock trucks.
and here is the non stock part.