View Poll Results: September 2017 ToTM
SCORGE
19
48.72%
Aragorn
1
2.56%
Brandon587
9
23.08%
Wareagle0817
0
0%
mtro2603
10
25.64%
Voters: 39. You may not vote on this poll
Vote: September 2017 Truck of the Month!! (HIGH mileage club)
06-23-2017, 03:15 PM
Luke
Join Date: Feb 2016
Location: Fort Mitchell, Al
Posts: 16,597
Vote: September 2017 Truck of the Month!! (HIGH mileage club)
---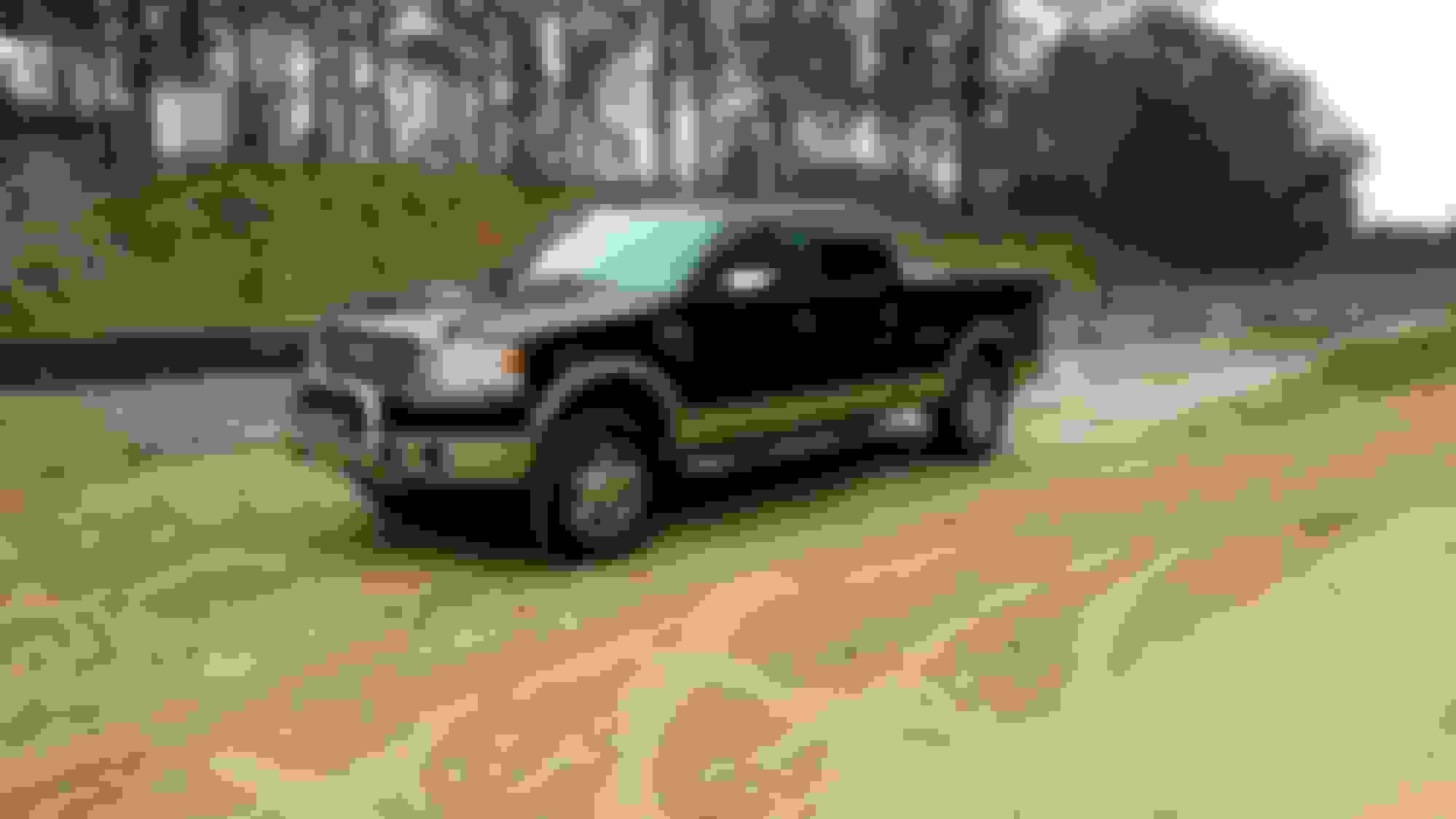 Thanks for the nom Mud. Guess I'm the lucky ducky who gets to go first. Not very many mods, leveled with slightly bigger tires, hot-air intake, toolbox, chrome side steps, bull bar with LED light bar, two thrush turbo mufflers w/ twin side exit 2.5" rolled tips and a few chrome trim pieces. Odometer picture is as of 20 minutes ago and all original timing (knock on biggest chunk of wood I can find). Cheers,
06-28-2017, 08:32 AM
---
Well darn, just had a chance this morning to get new pictures. Here they are anyways:
2003 F150 Heritage Edition with 270k miles. Everything stock including the rust.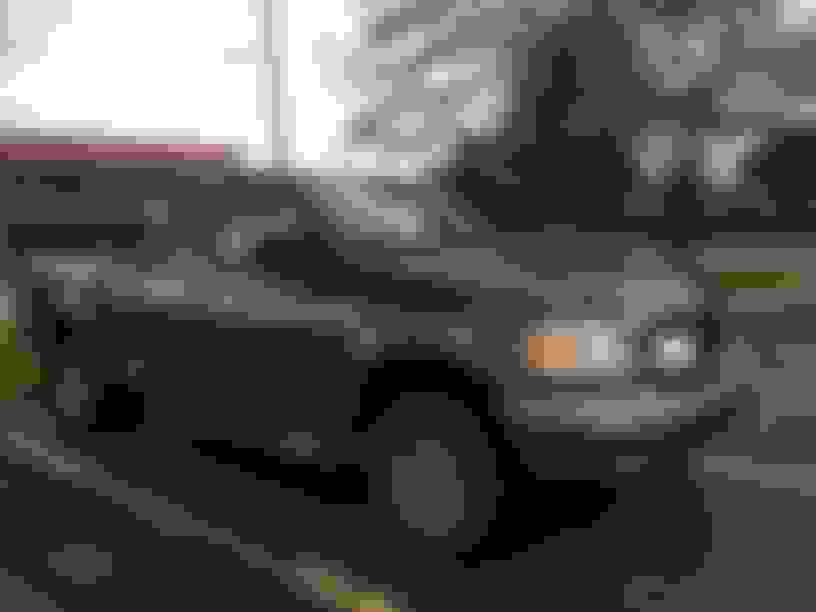 I have a psuedo build thread in the 03 forums but most of it is fixing broken stuff that was ignored:
hubs
Intake manifold
Vacuum lines
Gas tank
DPFE sensors
More DPFE sensors
Still need to work on the front end and take the DPFE sensors to the rifle range as skeet.
08-15-2017, 06:17 PM
Truck of the month
---
Hey guys here is my 200k+
2002 F150 FX4 Drove it off the lot and only thing I had to have replaced was the intake manifold. This truck is a beast
Here ya go another 200k
08-24-2017, 03:58 PM
---
Since I finally crossed the 200K line, I will jump in here.
2010 F-150 Platinum 5.4L Triton: 1st gen Red Candy Metallic: 202,800.8 miles
Purchased in August of 2015 with 64,000 miles on it. It has been an amazing truck.
Mods: S&B Air Intake, Magnaflow dual rear exit exhaust, 5* tuned with Edge programmer, 2.5" level in the front with 3" blocks in the back, flush mount led cubes for reverse lights, Magnum side steps, 18" Gear Alloy Dominator rims with 275/70/18 Hercules Terra Track ATII tires (decided to go from stock 20" rims to 18" last month).
Also, I love my Husky floor liners. Very good investment to protect this truck interior for many more miles.
09-16-2017, 07:39 PM
Administrator
10-02-2017, 07:03 AM
Luke
Join Date: Feb 2016
Location: Fort Mitchell, Al
Posts: 16,597
---
Thanks to all who voted!!