Nominations: July 2017 Truck of the Month
06-23-2017, 02:08 PM
Administrator
Nominations: July 2017 Truck of the Month
---
Tried High Milers but that didn't work. Open season. Anything goes.

If you you've won, you can't run again for one calendar year.

Remember, up for grabs is a $300 Harbor Freight gift card. It'll go a long way with this category, I'm sure!

Nominate away!
---
Last edited by Lenn; 06-28-2017 at

06:29 AM

.
06-23-2017, 03:15 PM
Luke
Join Date: Feb 2016
Location: Fort Mitchell, Al
Posts: 16,597
---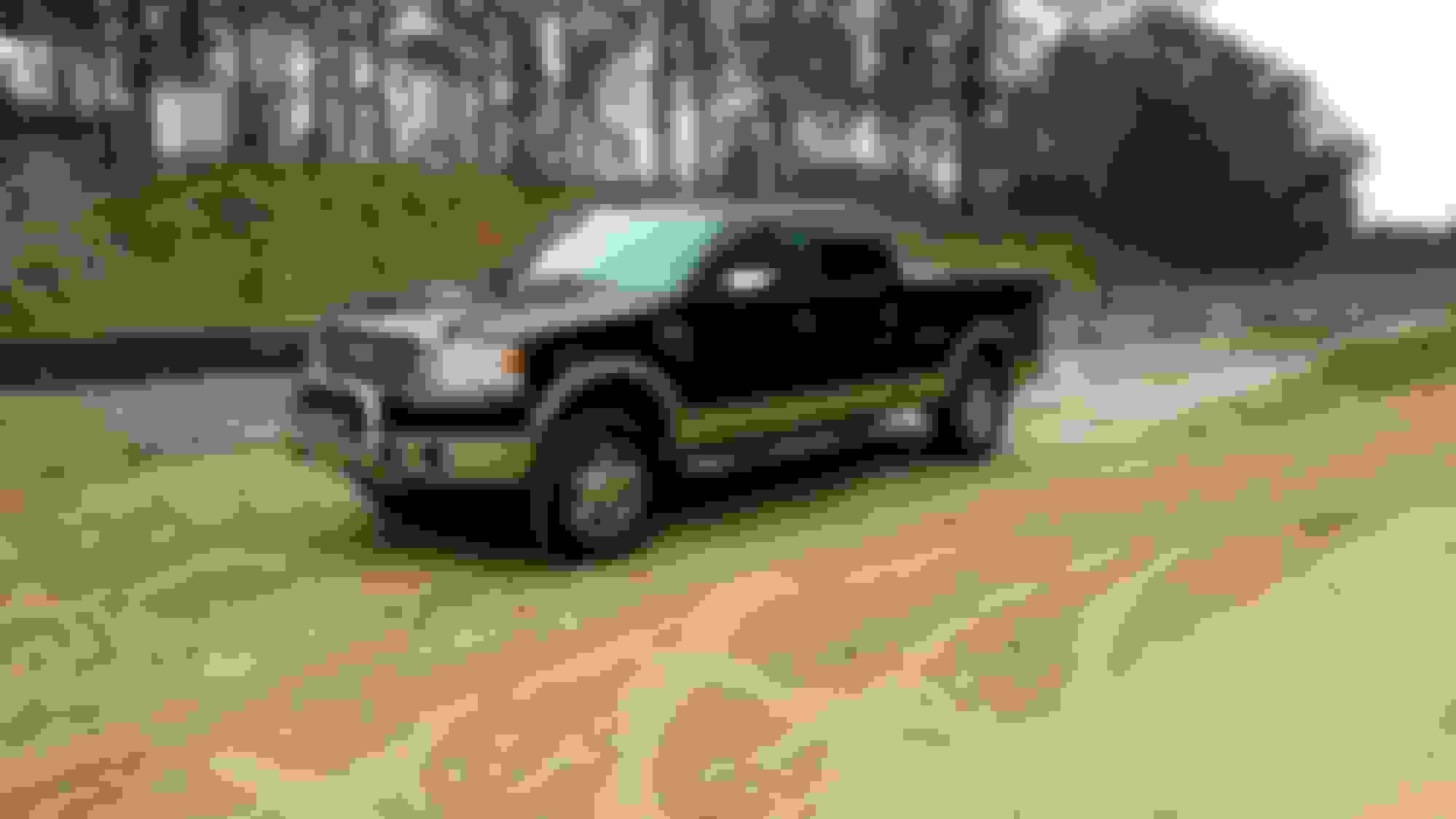 Thanks for the nom Mud. Guess I'm the lucky ducky who gets to go first. Not very many mods, leveled with slightly bigger tires, hot-air intake, toolbox, chrome side steps, bull bar with LED light bar, two thrush turbo mufflers w/ twin side exit 2.5" rolled tips and a few chrome trim pieces. Odometer picture is as of 20 minutes ago and all original timing (knock on biggest chunk of wood I can find). Cheers,
---
Last edited by SCORGE; 06-23-2017 at

04:27 PM

.
06-23-2017, 04:56 PM
Administrator
---
Originally Posted by Archangel72
WOOHOO!!!

I love this theme! ..sadly Im only at 176k but Im glad to see the "old timers" getting involved


LETS GO all you over 200k guys!
This screams NO TRAILER QUEENS !!!!
Glad you like it! Feel free to think of more and send them to me.
06-24-2017, 10:23 PM
Administrator
---
Let's get some nominations flowing!

To tag someone who you'd like to see run, use Utag. [ utag] username [ / utag] but remove the spaces.
06-26-2017, 01:29 PM
97 F150 XLT
Join Date: Dec 2015
Posts: 9,808