New guy.
11-14-2017, 03:29 PM
Junior Member
Join Date: Nov 2017
Location: NSB/Edgewater Fl
Posts: 1
Thanks: 0
Thanked 0 Times in 0 Posts
New guy.
---
Hi I'm Matt, I'v been welding for about 24 years.
Building boat tops and towers since 2001 on my own.
Last pick up was a 92 F250 with a 460 auto, current is a nicer 04 F150 with 136k miles.
Not sure if I'm going to mod the truck very much.
It does need driver and passengers windows tinted and I want to lower the rear.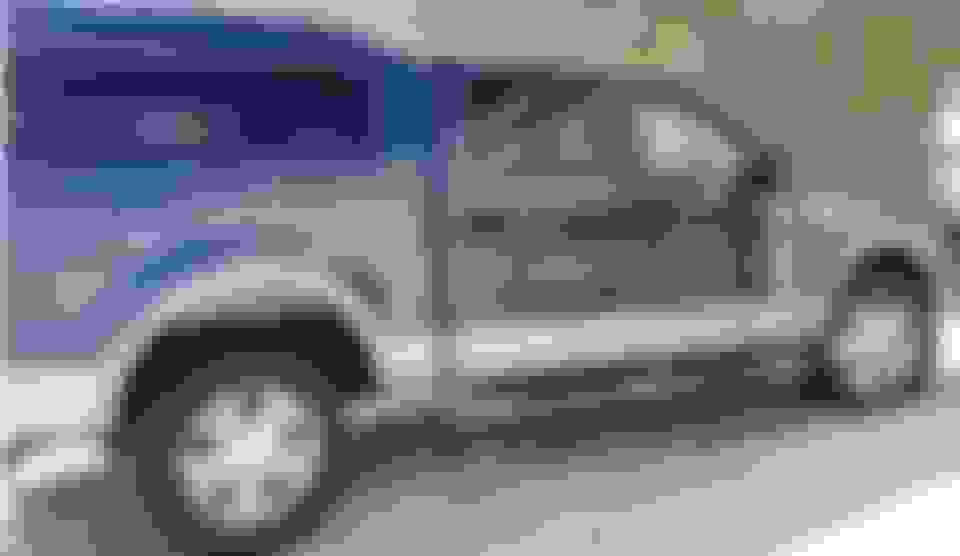 And some of the pipe work I build.