Starting your truck with a dead key fob battery
06-03-2018, 04:55 PM
Senior Member
Join Date: Oct 2012
Posts: 412
Likes: 0
Starting your truck with a dead key fob battery
---
This may be old news but I just came across it and thought it may get somebody out of a pinch.
A couple weeks back I bought a new '18 Lariat with remote & push button start and was looking at some you tube videos and a guy was showing how to start your push button truck when your key fob battery is dead.
This is the fob I use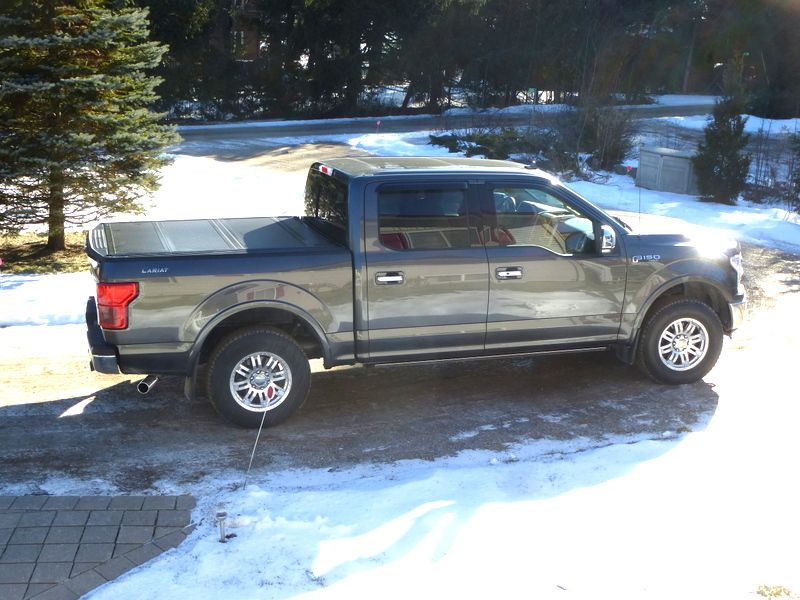 Beside the gear shift there's a double cup holder and the bottom of the front one comes out and there's a hole there.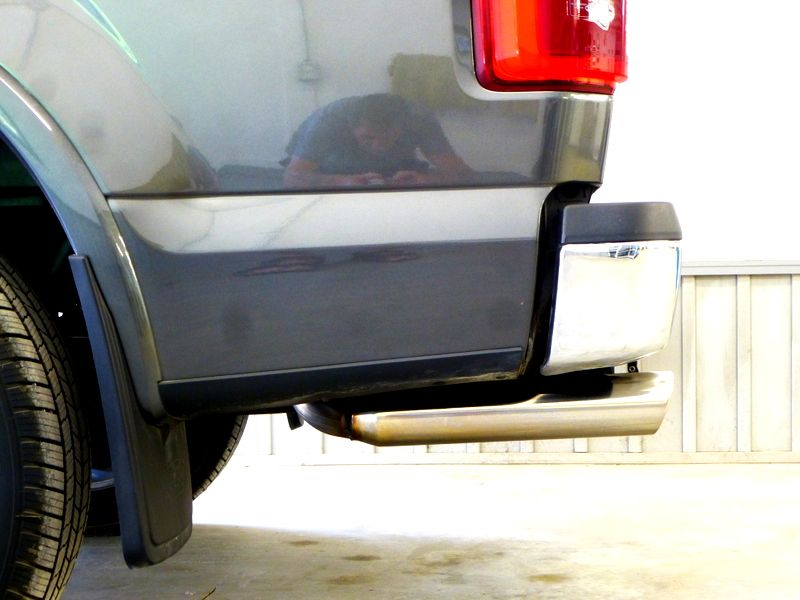 I removed my fob battery and placed it 30' from the truck to simulate a dead battery..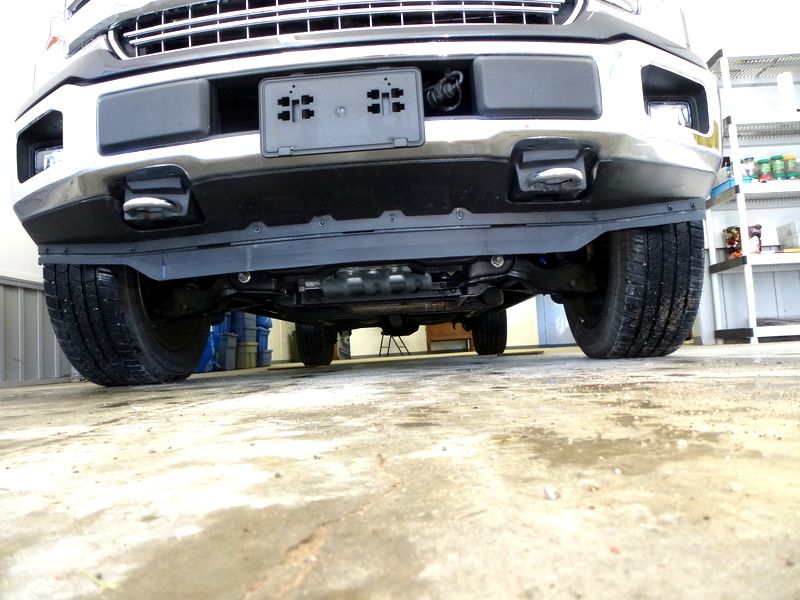 Place the fob in the recessed hole in the cup holder, push the start button and the truck fired right away.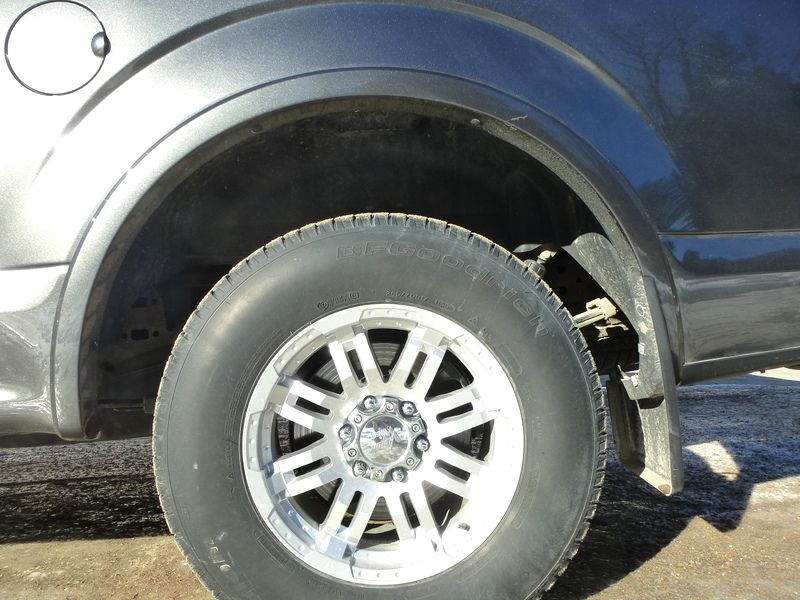 Don't know why it works but it does and may come in handy some day and save someone from calling a tow truck..
06-03-2018, 06:09 PM
Senior Member
Join Date: Nov 2016
Posts: 2,007
---
It works because the receiver to pick up the signal from the key is in that slot. The transmitter in the key works like a immobilizer transmitter in a traditional key. Ford makes their back up set up difficult by making a special slot for the key. Honda and Toyota only require you to hold the back of the key against the start button then press the start button.