New trailer for the Big Red Truck
10-23-2017, 06:12 AM
New trailer for the Big Red Truck
---
So spending too much time at the All American Quarter Horse Congress can be dangerous to your wallet. Last year the 16 F350 followed me home, this year this was our pick up. Its 42ft long, 19ft Lq and weighs 12692 empty, with a 19900 GVWR. It runs on H load range 17.5 inch truck tires and requires dual electric jacks up front. We get it Nov 6, as it will remain on display at Congess until the 1st, and go back to the dealer to add a couple options we wanted.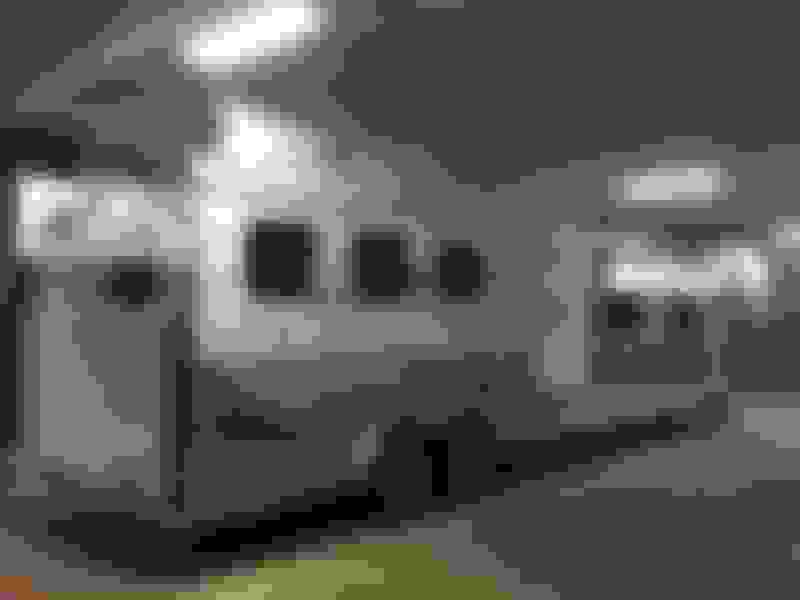 10-23-2017, 06:23 AM
Mark
Join Date: Jan 2009
Location: Va. Beach, VA.
Posts: 34,511
---
10-26-2017, 10:51 PM
Somethin' Bout a Truck...
Join Date: Jun 2014
Location: Columbus, Ohio
Posts: 393
---
Wow...that's sweet. Are you here in Columbus?
10-27-2017, 07:04 AM
---
Just north of CBUS, but we are usually at the Congress for about 2 weeks every year showing. It is the best place to look at trucks and new horse trailers by far. Last year bought the new truck there and this year the trailer. The beauty is so many dealers and so much inventory in one place. They dont want to take them home so deals are very easy to make.