Vehicle Sightings!!
03-21-2011, 01:26 AM
Senior Member
Vehicle Sightings!!
---
OK so I have seen this on a few other forums and didn't see anything like it on here so here is the idea. Just post pictures of the cool/awesome/ugly/crazy/whatever vehicles you see out there on the roads. It can be any vehicle not just f150's. I'll throw up a few that I have to get it started.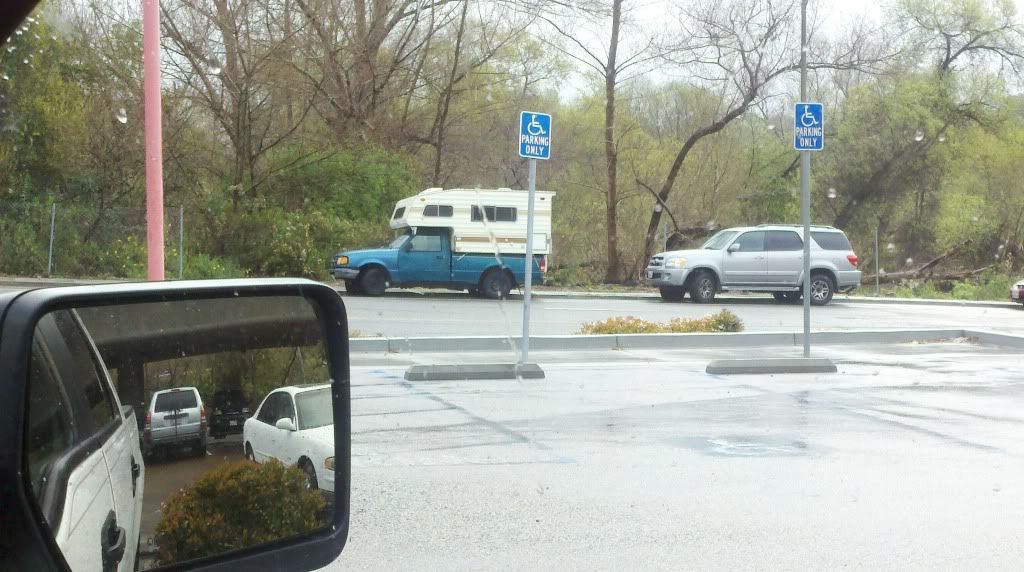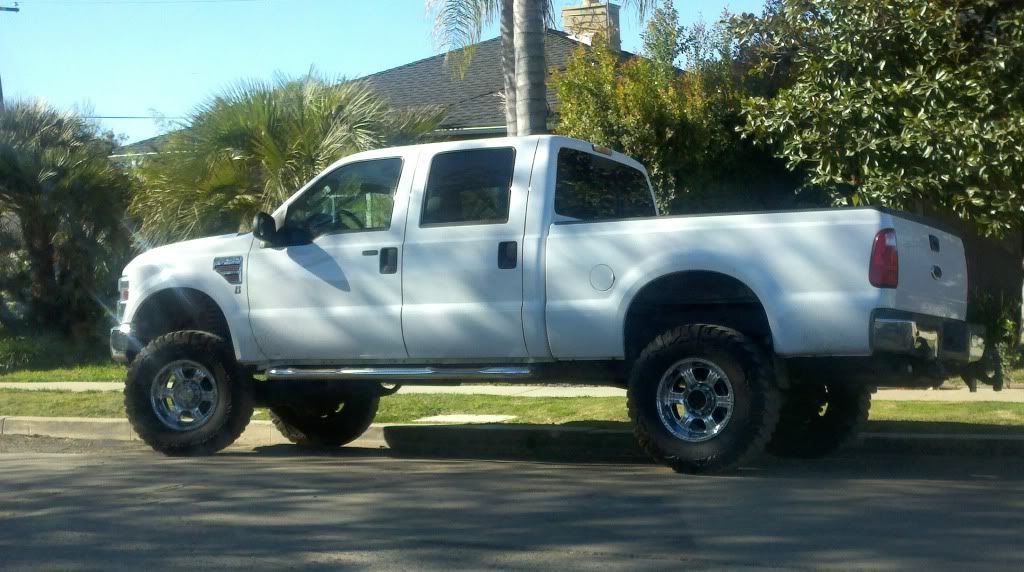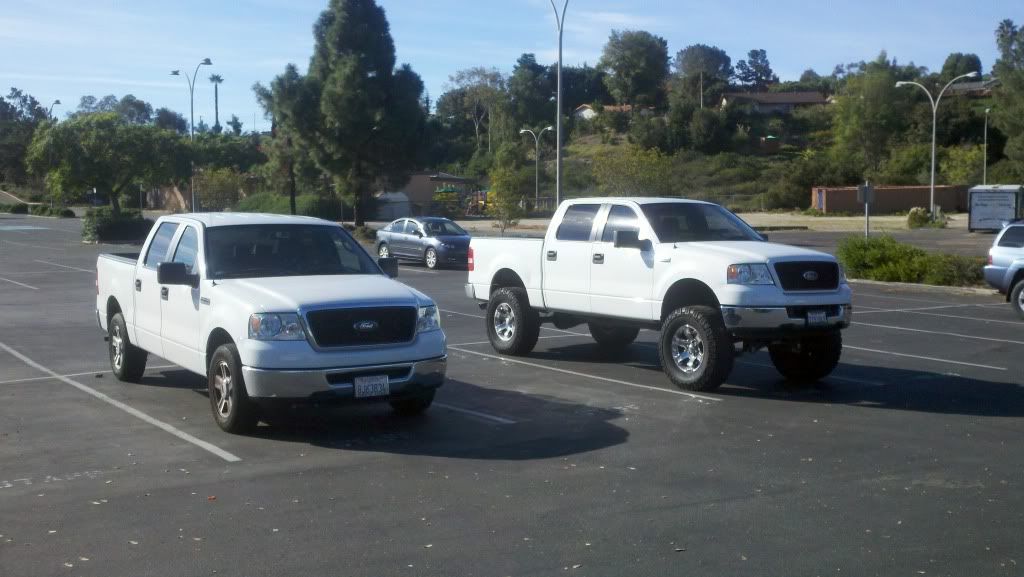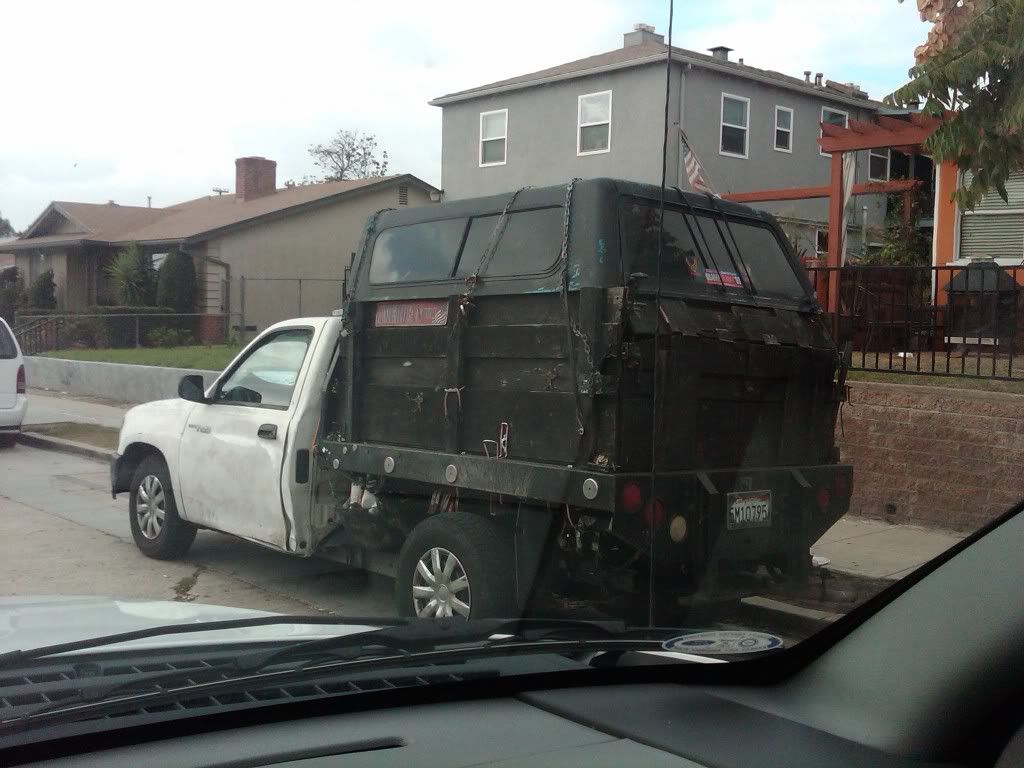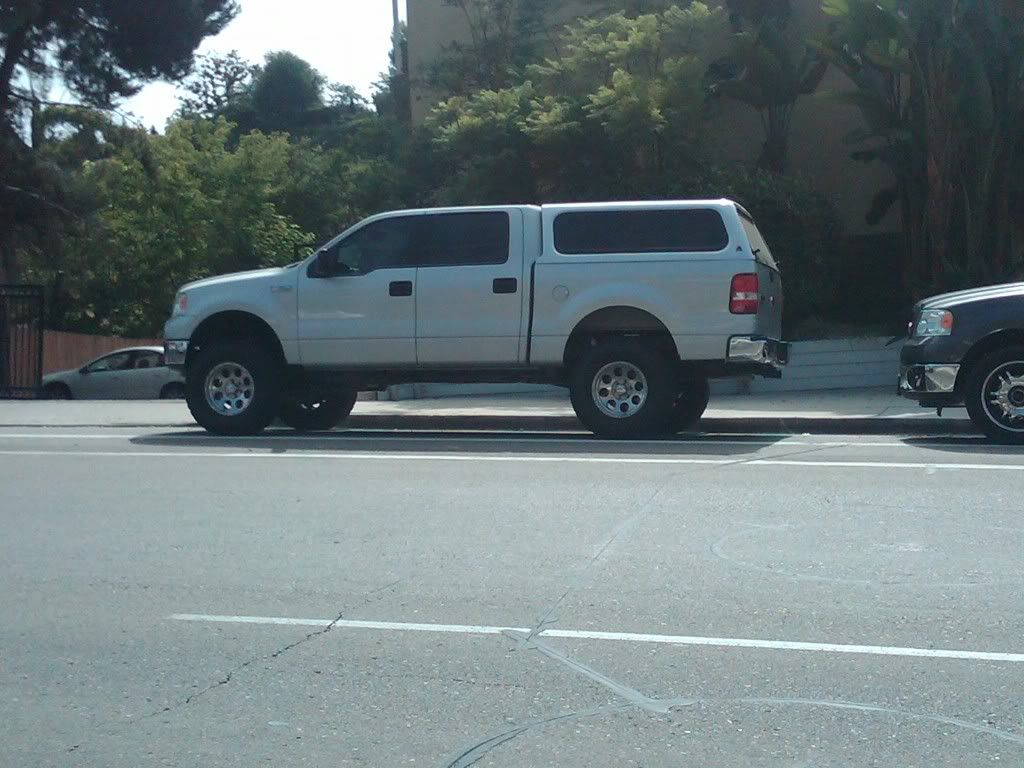 03-21-2011, 02:00 AM
ℳℴↁ℮ℜ@大☢®
Join Date: Mar 2010
Location: Lake City, Fl
Posts: 2,970
Thanks: 0
---
parking lot of the mall one night. odd thing to "wrap" your car in if you ask me...
parking lot of my old job. this bone stock (as far as I could see anyway... no hydros or anything, but just lowered a little) car was on those stupid looking Daytons...
03-21-2011, 02:12 AM
---
Originally Posted by apbuske

I'll take that garage!
Haha. No kidding. He also had some sort if special edition viper (can't remember what he called it) a porsche gt2, v12 Benz and 3 range rovers haha.
03-21-2011, 02:18 AM
---
Yea he was a pain doctor, so I think he's the guy who gets people addicted to pain killers. Haha. He was actually a really cool guy and loved showing me his collection.
03-21-2011, 06:55 AM
Mark
Join Date: Jan 2009
Location: Va. Beach, VA.
Posts: 33,623
---
03-21-2011, 10:11 AM
Senior Member
Join Date: Nov 2010
Location: Norman, OK
Posts: 3,248
---
1.) Bunch of white Dodge Chargers
2.) Porsche from the cannonball run around the world last year.
3.) Ford GT from a car show.
4.) 1 of 50 Special edition Vipers
5.) Lifted Dodge 3500 with super swampers.
6.) Black and Yellow.
---
Last edited by flamehead16; 03-21-2011 at

10:13 AM

.