The official "Let's put a face with the name" thread.
02-28-2009, 02:54 AM
---
In Evansville, IN Camaro Costello is about the best place to have body work done. This is a pic taken this winter when i had my front fender replaced. FYI the dude has a brother named Corvette, he has daughters named camry and caprice... they are a family of car loving people...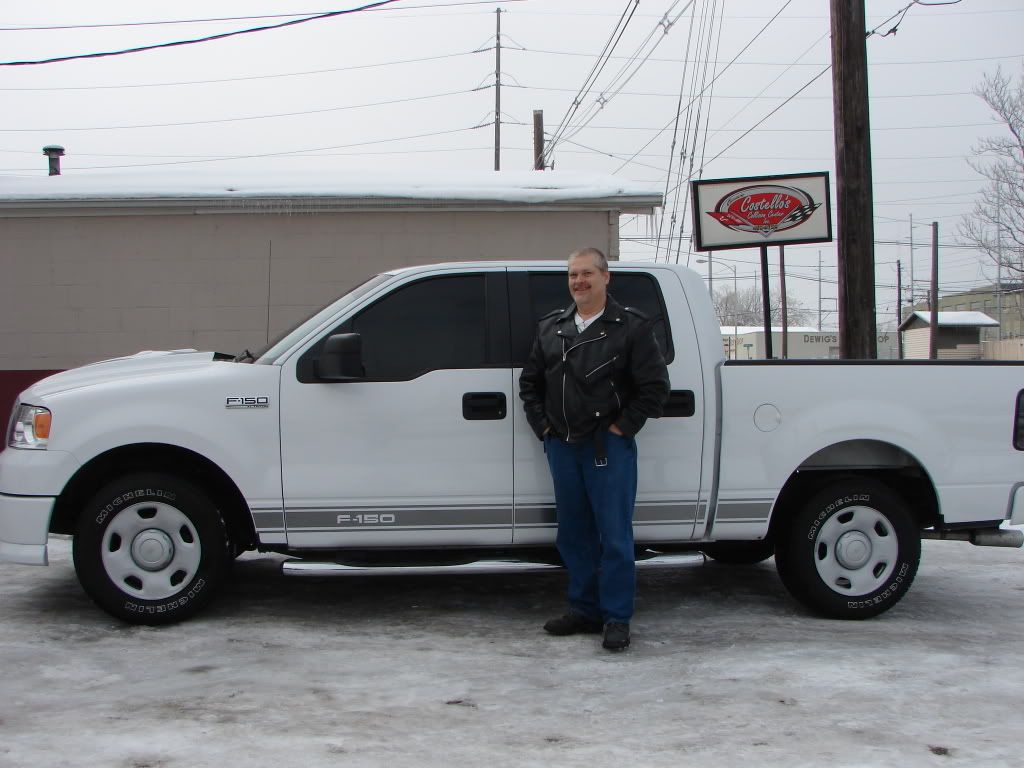 02-28-2009, 03:14 AM
Quantum mechanic
Join Date: Nov 2008
Location: Wasilla, Alaska
Posts: 92
Thanks: 0
Thanked 0 Times in 0 Posts
02-28-2009, 10:47 PM
Administrator
Join Date: Oct 2008
Location: Letterkenny, Ontario
Posts: 13,990
---
Seperated at birth??

Just kiddin. Even though Billy is pretty much the man at all things infomercial and nearly useless... You're probably alot cooler.
02-28-2009, 10:50 PM
We'd do it
Join Date: May 2008
Location: Orlando,Fl.
Posts: 32,842
02-28-2009, 10:50 PM
Administrator
Join Date: Oct 2008
Location: Letterkenny, Ontario
Posts: 13,990
02-28-2009, 10:52 PM
Car Audio Junkie
Join Date: Nov 2008
Location: nor cal
Posts: 1,656
Thanks: 0
---