Most Visually Displeasing Automobile Ever
05-23-2015, 06:54 PM
Senior Member
Join Date: Aug 2013
Location: Virginia
Posts: 9,929
---
05-23-2015, 07:19 PM
Senior Member
Join Date: Mar 2014
Location: Dartmouth, Nova Scotia
Posts: 718
---
I nominate this generation camaro.
The Pontiac Transport/Chevy Lumina were a horrid looking van. Parents owned a pair in matching blue metallic. Rugged as hell though and lived forever.
05-23-2015, 08:41 PM
05-23-2015, 10:47 PM
Senior Member
Join Date: Sep 2014
Location: Indianapolis
Posts: 275
---
[QUOTE=Snowdog;4177884][QUOTE=M Jon R;4177781]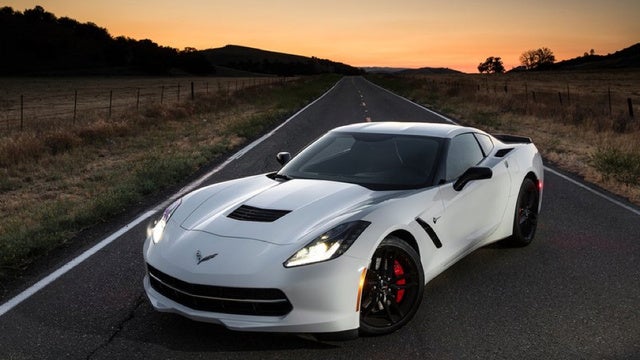 Thank You, I thought I was the only person who thinks that the new Corvette is absolutely hideous. I'll also add any of the new Camaros from 2010 through the new 2016. And the Nissan Cube and Juke. The Honda Fit is an odd looking thing. The Mitsubishi EV was really bad. AMC Matador and Chrysler K cars weren't very attractive. Oh and the new Jeep Cherokee is bad.
I have to concur with all of the above. Those new Camaro's are a disgrace to the late 60's Camaro's. At least Dodge and Ford did the Challenger and Mustang right (besides the '15 Stang, I do not like it) and the Charger might not match the retro of the Stang and Challenger but atleast it is not ugly and it is likeable; the Camaro is neither.
01-11-2019, 11:03 PM
Yooper39
Join Date: Dec 2018
Location: Northern WI
Posts: 57
---
01-12-2019, 08:44 AM
Senior "Citizen" Member
Join Date: Dec 2017
Location: White Bluff, Tennessee
Posts: 2,229
I nominate the Nissan "Pube"!
---