Little to almost no power while towing
09-05-2015, 10:53 AM
Junior Member
Join Date: Dec 2008
Posts: 8
Thanks: 0
Thanked 0 Times in 0 Posts
Little to almost no power while towing
---
Hey guys I own a 2011 F150 XLT 5.0L super cab 4x4. I have had it for a little over 3 years now and love this truck. The truck has royal purple in everything, axles enging transfer case.... except the transmission. I am sitting at 195 000km and was told by my dealer that the transmission does not need to be dune until 250 000km. So I am waiting until then to flush the tranny and upgrade the fluid in there.

I recently bought my self a good used 7x12 tandem enclosed cargo trailer with a blunt nose. The trailer minus the fenders and wheels is the same width as the truck, and is only about 6-7 inches higher then the top of the cab. In this trailer I haul my 2015 Outlander.

I have put a K&N cold air intake on the truck, as well as a SCT X4 tune, no custom tune just what came with the tuner.



Now... that you guys have a clear idea of what I have, as well as what I have done to it... here is the problem.

I live in Calgary Alberta Canada. So 90% of my four wheeling is done in the mountains. My truck as soon as I hook up the trailer seems to become 100% gutless and is kind of a **** off (even when I put the truck in tow/haul). I have hauled trailers before and had no problems at all with hauling. But with this combo the truck does not want to get out of 4th gear, and if I am lucky 5th gear while doing highway speeds (110-120). unless I am going down a steep hill with the wind at my back. And it becomes a nightmare going up hills. The truck just seems to bog right down and is so slow and sluggish it is not even funny. If the hill is anything more then a few hundred meters long i have to put on my four-ways and creep up the hill at about 40-50km. I checked my tranny temp while going up the hills and it is knocking on the door of 100 degrees. I know this is getting pretty hot but could this be the cause of my problems.....

what would and have you guys done to help out with hauling, any and all advice is greatly appreciated.


Cheers
Chris
09-08-2015, 12:45 AM
Senior Member
Join Date: Feb 2014
Location: Birmingham, Alabama
Posts: 1,068
Little to almost no power while towing
---
Have you kept up with all of your maintenance? Plugs, throttle body and mass airflow sensor cleaning?
When you're towing up steep grades, turn off over drive. Especially if you have a heavy load. It's easier on your truck.
09-10-2015, 09:10 AM
Senior Member
Join Date: Oct 2013
Location: Kirkwood, Delaware
Posts: 906
---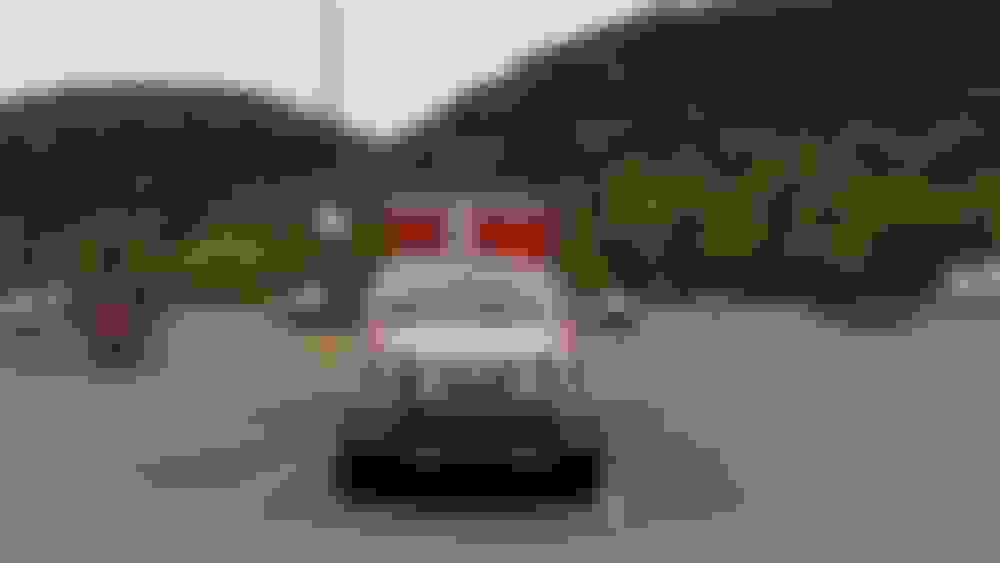 I have an '11 Lariat with the 6.2. I have the SCT Livewire. I have a custom built Homesteader V-nose 7x14 tandem axle enclosed trailer. I tow my '12 Polaris Ranger HD out to my place in West Virginia this time of year. So I have a few similarities. Here is what I can tell you from my experience. If I try to tow on the 93 canned performance tune, then I too have a dog. A Big Dog. Even when in T/H mode. There should be a selectable tow option on the device. Maybe at a lower octane level? Have you towed while on the stock tune? Any problems there? If you are able to, I surely would get a custom tow tune for your vehicle set up.