Showin' the Love - Post a Pic of your Gen7/8/9
10-14-2009, 12:13 AM
Resident Dinosaur
Join Date: Oct 2009
Location: Chico, California
Posts: 1,230
Likes: 0
Showin' the Love - Post a Pic of your Gen7/8/9
---
I made this thread to show the love I have for the 7th, 8th, and 9th Generation Ford trucks, arguably the handsomest run of trucks Ford ever built. From 1980 to 1998 these trucks were the workhorses of America, mine is still going strong 20 years and 149,000 miles later.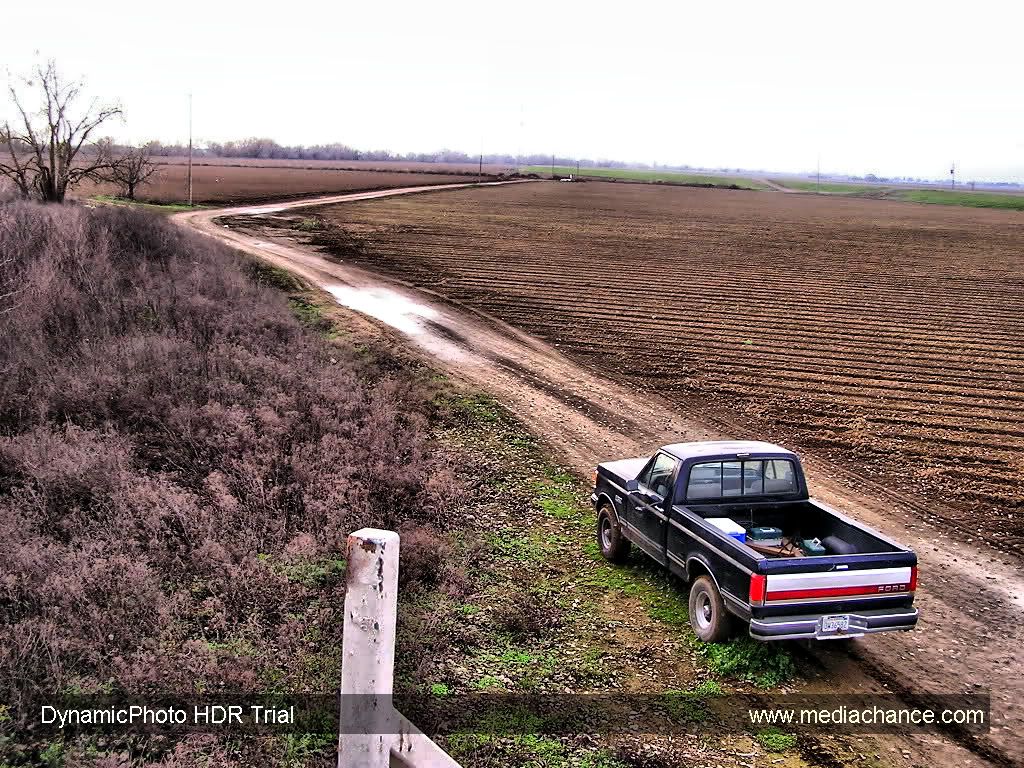 Let's see some of your trucks.
10-14-2009, 03:13 AM
Member
Join Date: Sep 2007
Posts: 59
Likes: 0
Liked 0 Times in 0 Posts
---
very nice picture, but I'm afraid my old beater isn't as pretty!
1992 F250 351W (5.8) 4x4 Plow Truck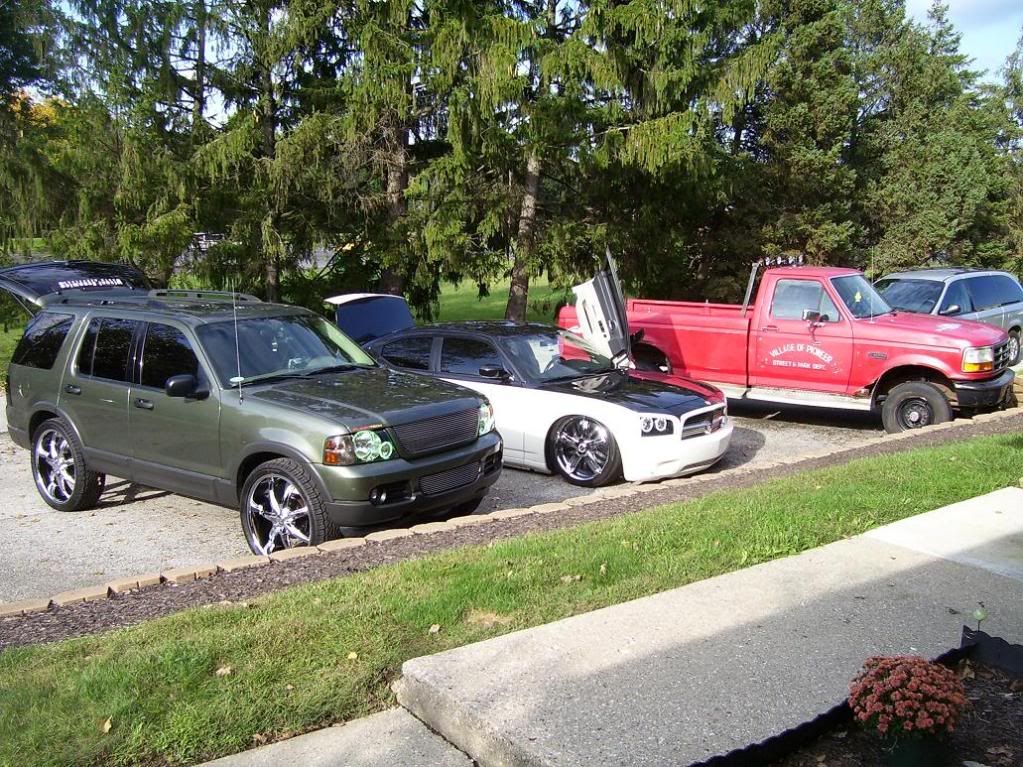 I could only find a pic of it in my line-up, as it's a newly acquired beast! I'd never treat a Ford that way
They darn near ruined a 85,000 mile truck!