Ford OEM tie downs
10-15-2018, 07:50 PM
Ford OEM tie downs
---
So walking through my local scrapyard i noticed these neat tie downs. I was I got three but the truck was a short box and was missing one, i was wondering were I could get three more. I cannot seem to find any that have the ford logo like these. Any of yall see these before or maybe have some you may want to part with? Thanks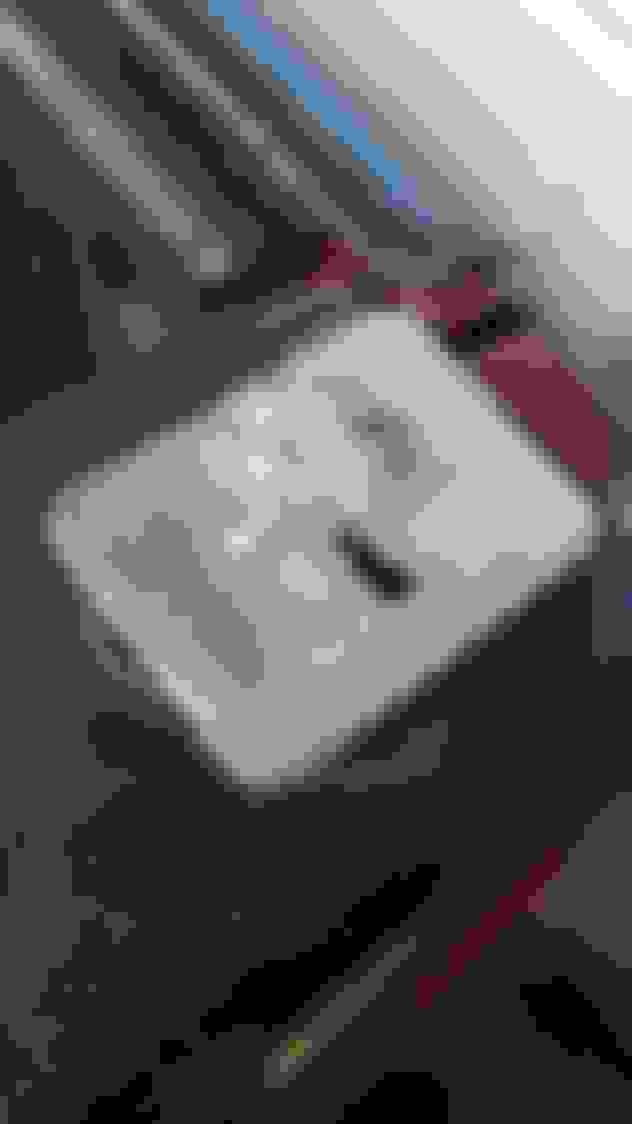 10-17-2018, 01:45 AM
Bronco Guru
---
I don't remember seeing those in any accessory brochure, but with the Ford logo, they almost have to be. Those slotted screws are certainly NOT original. There were many new options in '94 that were carried to '97 on the heavy Fs, so you might watch for that range in the JYs. Try eBay, CL, LetGo...
10-17-2018, 07:28 PM
Senior Member
Join Date: Jul 2015
Location: western pa
Posts: 288
---
I have a set of 4 that came installed on my 96 eddie..they work pretty decent.