Hey guys! Recently purchased a 2003 Screw 4x4, and it was completely stock. I have big plans for her, and am slowly upgrading/adding as time goes. And I will be updating this thread as I get further into the build. Here she is when I bought her stock:
4
And this is how she sits as of now, I added 16x8 Vision Warrior wheels, painted the stock grille black, removed the broken window visors, and tinted the tail lights. Also turned the torsion bars to level it out some.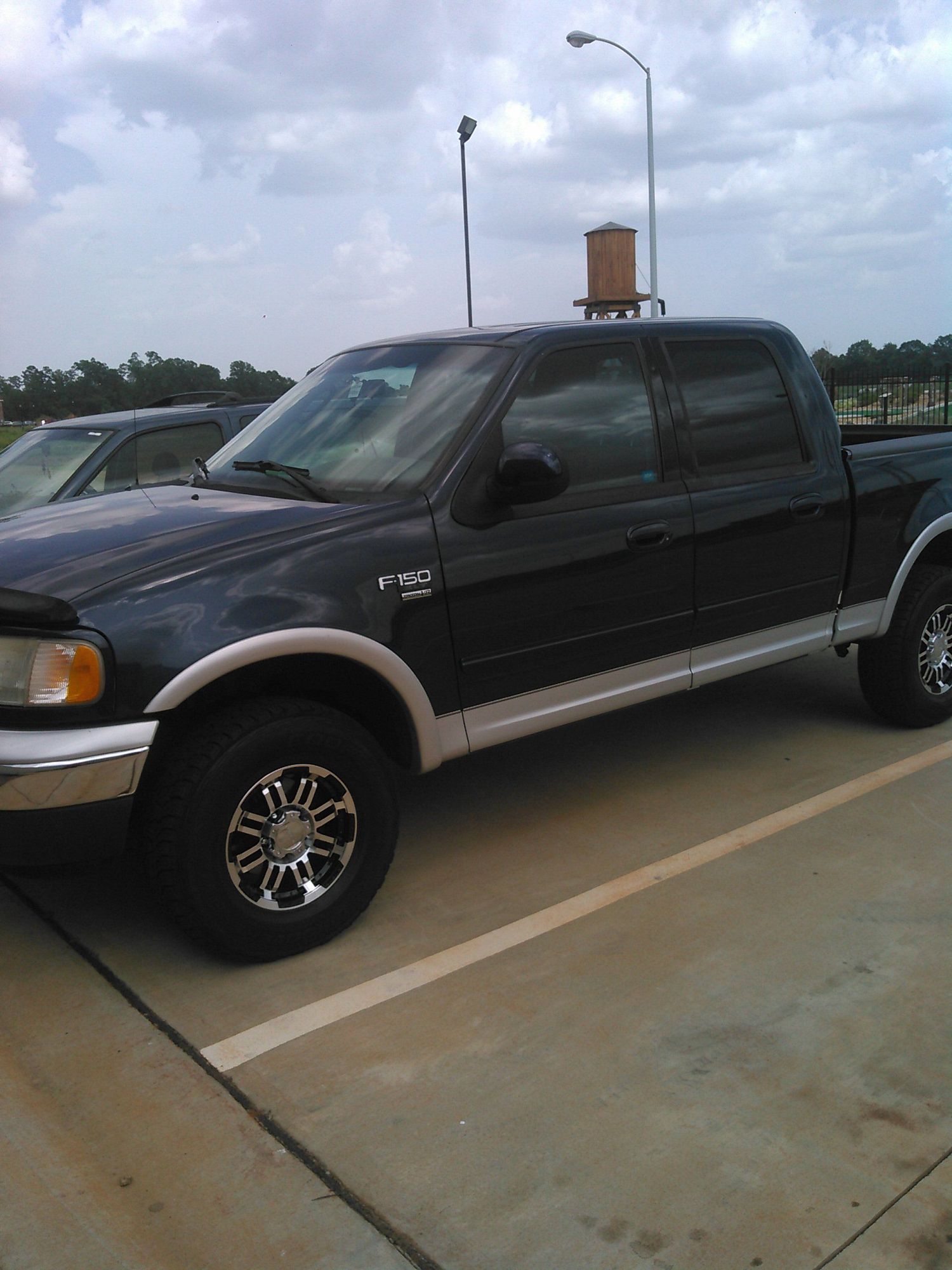 Update! The vision warriors will be coming off in a few days and are being replaced with 20x9 Fuel Hostages wrapped in 33x12.50r20 Federal MTs! Super stoked!