Howdy forum. i'm not an F150 owner yet but i'm starting the research for my next truck purchase. the new F150's are
nice
, at the present time i'm lusting after 2.7L and 3.5L Lariats (we'll see if that changes in the future). i plan to buy next summer/fall or potentially wait for the 2017MY if the 10spd transmission is confirmed. in the meantime i hope to learn a lot from the forum and contribute where i can.
i'm not particularly biased towards any brand, i like certain aspects of all current half tons. my (completely unfounded, subjective) views on current half tons:
Tundra
- i like the exterior looks, interior is fine, drive train and technology are aged.
GMC/Chev
- really like exterior, interior is aesthetically unappealing. infotainment system is supposedly not great. powertrain seems fine but a bit unexciting (exception being the hard-to-find 6.2L)
Ram
- Hemi is a fantastic engine, 8spd works well, interior is nice, exterior is aged.
F150
- really like the exterior, interior looks
superb
, engine options are exciting and intriguing, transmission is aged (though for this reason probably pretty bulletproof)
New Titan
- nope. can't get over the exterior looks.
so with that, i'm here researching my next truck. i just traded in my 2011 Ram 1500 because i was growing tired of making an auto loan payment while harboring credit card debt from 10 years ago. so i traded it in on an ugly-but-functional 2000 Outback wagon while i pay off debt and save for a down payment.
a couple of my recent vehicles: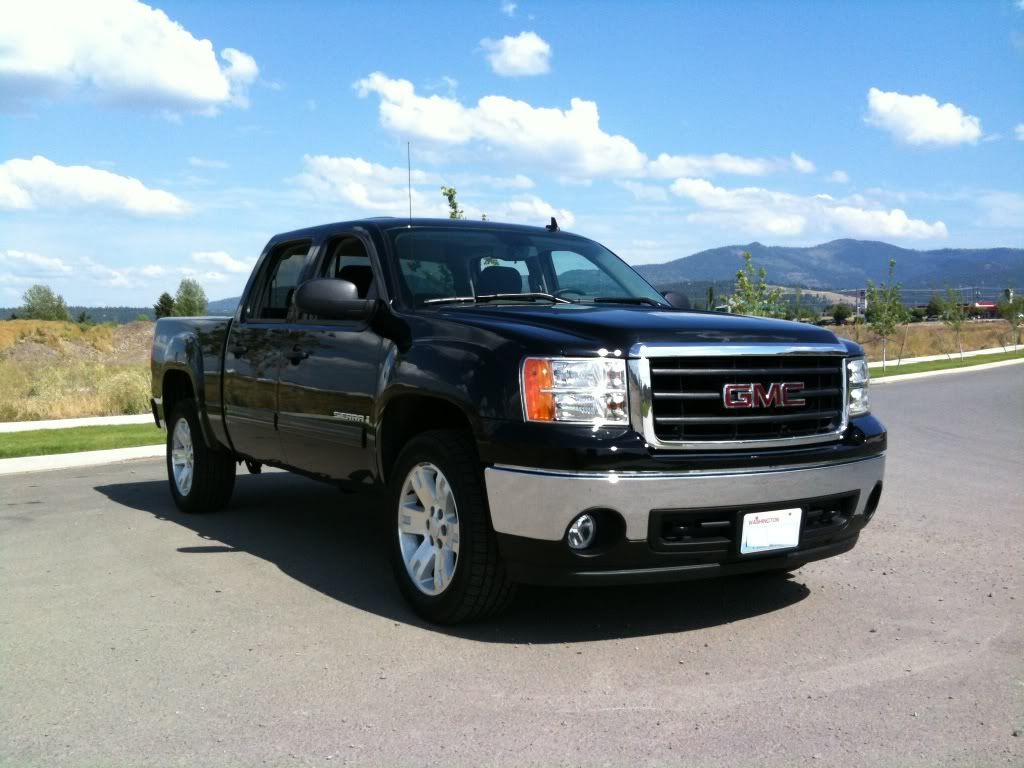 Previous 2008 GMC Sierra -
great truck, no issues.
Previous 2011 Ram 1500 -
great truck, no issues, just traded in.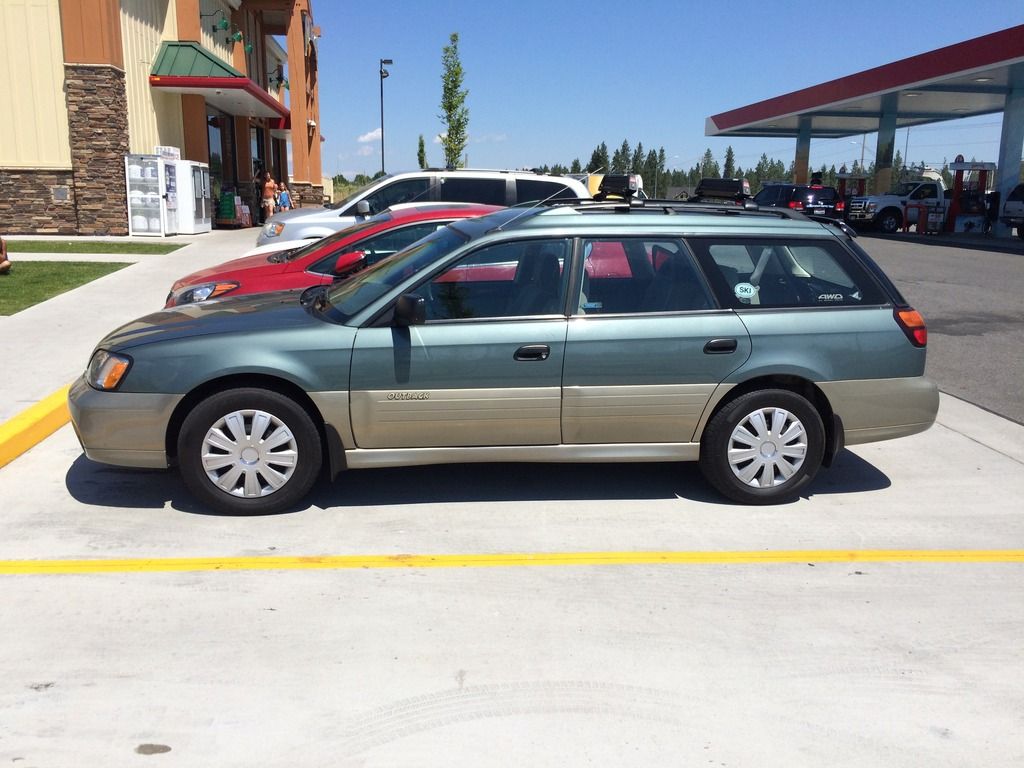 Current 2000 Subaru Outback -
epitome of luxury. 16" one-piece forged hubcaps, AC (currently out of service), 0-60 in 19 seconds.